It is an exciting prospect to buy a property, until you realise how complicated the mortgage pre-approval process can be. You need to do a lot of research to make sure that you're making the right decision, and taking on the right home loan / mortgage. We would recommend that doing your research around the best home loan and mortgage brokers you should engage, should be your priority before you start your property search.
What is a Mortgage Broker?
A mortgage broker is an intermediary between a borrower and a bank or lender with industry experience, an Australian credit licence, and the ability to offer you quality advice so you are able to make the best mortgage choice. Brokers are there to assist you to choose the best home loan for your personal circumstances. Prior to taking on a commitment as significant as a 30 year home loan, you want to make sure that you have done your due diligence as borrowers and that you seek out as much professional advice from brokers as possible.
You can either start researching the home loan process yourself, or you can enlist the services of a mortgage broker, we would recommend doing both. Finding the right financial products such as home loans or a mortgage or trying to work out which lender is right for you can be a daunting task and is far from a simple process.
Benefits of Using a Mortgage Broker
Mortgage brokers work in the best interests of their clients and assist you through the home loan application process. Brokers will generally assist you all the way to when the home loan settles (this is when you can pick up the keys to your property). A mortgage brokers responsibility is to find and offer customers the particular product / right lender that suits your financial needs, whether you are self employed or a PAYG employee looking for finance / advice.
One of the biggest mistakes that a home buyer can make, is assume that all home loans are the same. Another common mistake is sourcing the property before your finance has been pre-approved. From a cost perspective, using a mortgage broker should be a relatively fee free experience. This is because lenders pay mortgage brokers an upfront commission once the loan has settled. Brokers are also paid a trail commission every month of the loan to manage your customer service experience.
This is the most common way that brokers are remunerated for their service, however some do charge or offer home buyers extra services, such as government grant applications. Our recommendation is to ask the mortgage brokers you are speaking with, if there are any fees or upfront costs involved in accessing finance through them. Brokers are obligated to state this upfront to you.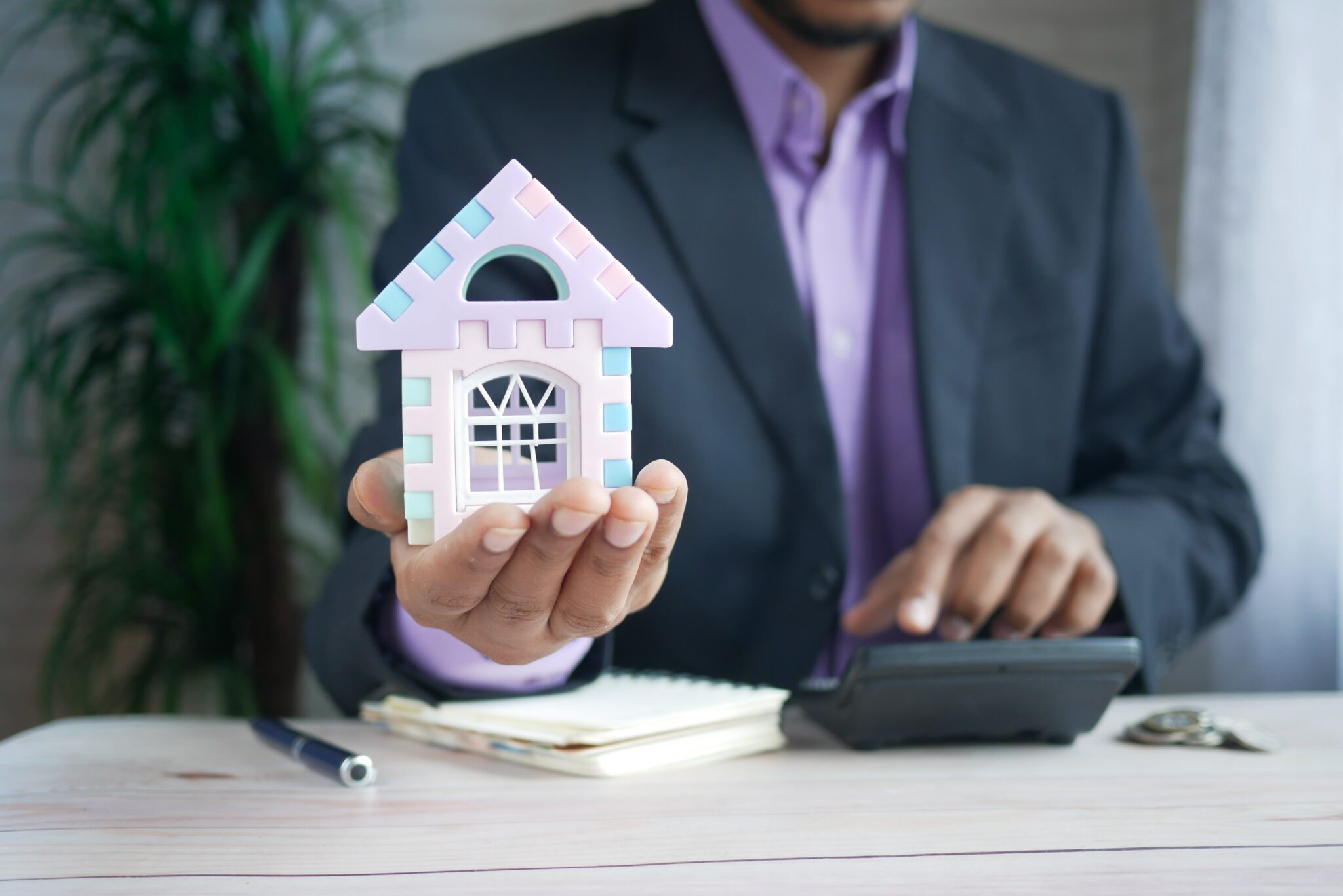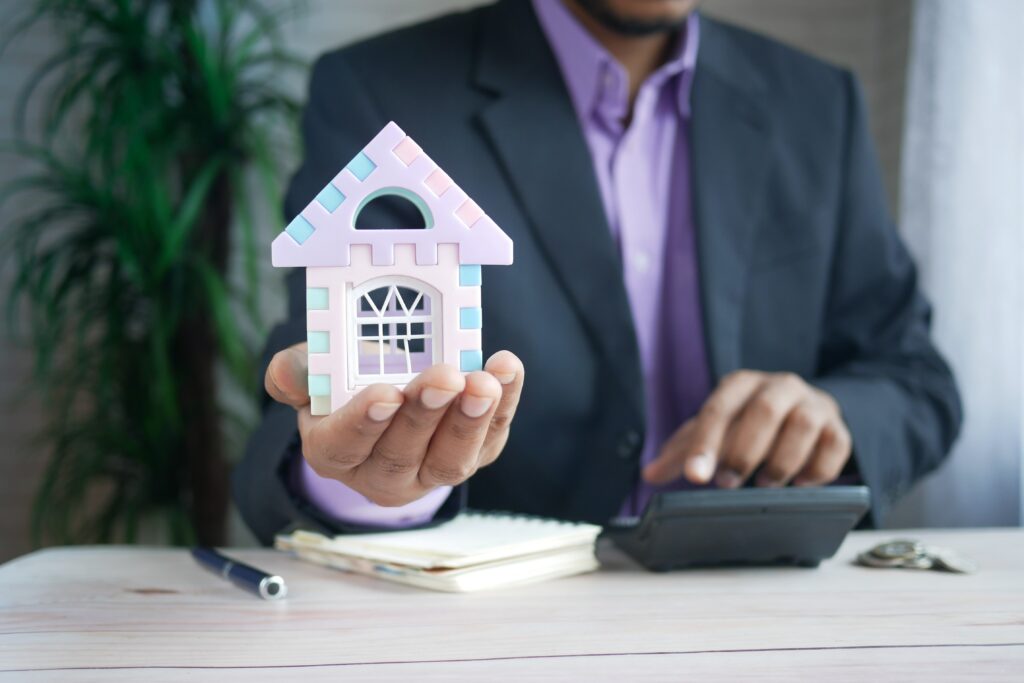 Mortgage brokers will have years of experience and an Australian credit licence which forces the broker to look out in the best interest of their clients, for you that means finding the best loans / mortgage to present to you as the client. Because of the way a broker will generally operate and the volumes of loans they write for lenders, they can sometimes negotiate a reduction in the loan application fee or a discounted interest rate as they may have great relationships with a specific lender or bank.
Here are five advantages of engaging mortgage broker services when attempting to source a loan via a financial institution or bank.
1. Access to a wide range of loan products for borrowers
Your bank will only be able to offer you a limited range of home loans and rates available to that specific bank, whereas mortgage brokers research all of the home loan options and range of mortgage products available in the market at that time.
The mortgage broker works in your best interest as they generally have access to over 20 – 30 lenders on average and hundreds of home loan options.
As a consumer using online comparison sites, can be a tedious and time-consuming task, you can try to speak to lenders or a bank directly, however you will be treated as a simple enquiry (of which they receive hundreds a day) .
Unlike banks or lenders, an experienced mortgage broker will act as a go between and compare you to the best that is available and the right financial product that suits your specific needs.
They will save you from dealing directly (which in itself is painful) and can offer personal advice on which direction / process is best from an array of different lenders. 
Make sure that your expert mortgage broker has extensive experience working with loans / finance options from varied lenders and that they have worked for all types of borrowers such as homeowners, property investors and first-time buyers. We have already done this in ourtop10 list of brokers.
2. Finding the right mortgage and best deal for a home buyer
It is common practice for banks to offer the wrong financial product or mortgage choice. Sometimes they simply do not offer what the client specifically needs.
This is where an independent mortgage broker comes in handy, because they can negotiate with a particular lender or multiple banks to not only find the right product but the lowest rate for your home loan.
Mortgage brokers operate to obtain lower interest rates from lenders due to their professional relationship and the volume of business they generate, something which can be a challenge when borrowers contact a lender directly.
3. Simplifying the home loan application process
Award winning mortgage brokers give quality advice and are very knowledgeable about which lending / financial institution fit your specific needs and what they have to offer.
Throughout the home loan application and settlement process, mortgage brokers will support and assist you, including filling out the application forms, finding pre-approval, and applying for grants and incentives that may be available.
Moreover, the mortgage broker will keep you informed of the progress of your application. We always recommend that your own due diligence, don't be afraid to ask the broker to point you in the right direction of this information.
The more helpful the broker is, the more you will be able to work out if this person is the right broker for you. It may be wise to do this research before meeting with any mortgage brokers face to face.
Using a lending calculator and a quick google search is a great way to quickly find out the average interest rate for the loan amount you require.
4. You get personalised expert advice
As we have already explained, getting a mortgage / home loan process can be complicated and time consuming; what most people don't realise is that no two loans are the same however most lenders do not see it that way.
Using a mortgage broker means that the broker you have engaged will come up with a set of lenders and loans to suit.
The broker is expected to provide an assessment based on your financial situation, break down the list of banks / lenders and home loans and recommend the right loan for you. They will also outline the costs / fees / interest rates that will need to be paid for each particular product.
With a mortgage broker providing expertise and advice, you will be able to make an informed choice when it comes to which bank, mortgage / home loan meets your needs as a home buyer.
5. Mortgage brokers are finance experts
The real estate / finance and loan market can be quite complex, especially for many first home buyers looking for a home loan, or trying to understand the loan process. One of the factors that affect the decision to purchase a property should be the location and type of property.
Mortgage brokers have access to the right resources, advice and can research market trends to benefit your personal circumstances, financial goals and opportunities for each location or suburb. Brokers have access to data which can guide your property purchasing decision.
Buying your home is one of the biggest investments you will ever make. However, for many first home buyers, completing the mortgage application process, having a credit provider, understanding the right loan term, is a part of the crucial steps to owning a property.
One of the best we recommend to pick a broker is to look at ourtop10 list of brokers in your city and look at their online reviews.
We have already done our vetting however looking at their reviews will give you a great indication of the type of broker experience you can expect during your loan application process and the type of finance advice you can expect to receive from these brokers listed.
We have also included their contact details and calendar links for your convenience.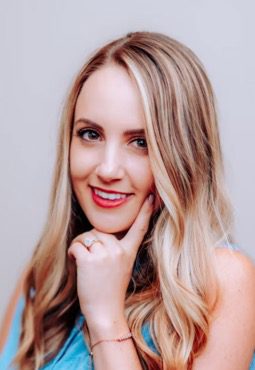 Tori is a finance blogger and researcher at OurTop10.com.au, where she enjoys helping people navigate the world of finance and money. Through her insightful articles and comprehensive research, she empowers readers with valuable knowledge on budgeting, saving, investing, and retirement planning.
Tori's approachable and empathetic style makes complex financial concepts relatable and easier to understand, She aims to foster a sense of community and leave a lasting, positive impact on her audience's financial well-being.