How to

spot a good broker
A mortgage broker finds a lender to finance their client's purchase and helps acquire finance. 
We've put a list together of Melbourne's best mortgage brokers. Here's our criteria:
More than 5 years in business
Their average rating score must be 4.5 or higher
They need more than 50 online reviews
They have a strong team and aren't solo brokers
They specialise in specific suburbs in Melbourne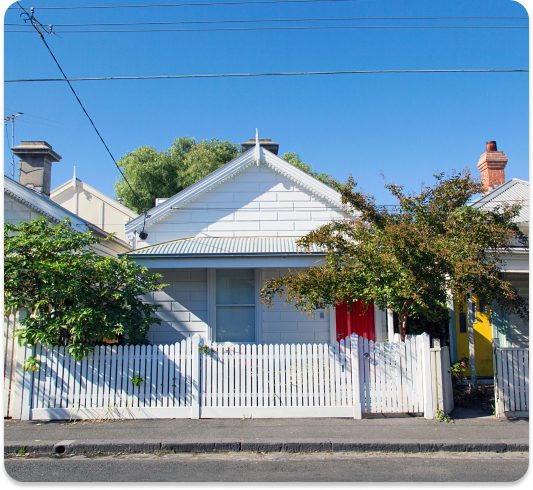 Top 10


Melbourne brokers we recommend
Use this curated list to find a professional broker who's right for you. They'll guide you through every step of the mortgage process and help you secure the best interest rates available.

100% loan application pass rate
5.0 Stars on Rate My Agent

20+ years of lender partnerships

100% loan application pass rate

100% satisfaction guarantee

Soren Financial is a finance brokerage that has offices in both Sydney and Melbourne and specialises in home loans and brokerage. In the years Soren Financial has been in operation, they have done a fantastic job to build trusted connections with all major banks and lenders in Australia and have been accredited by over 45 lending institutions.

Mansour Soltani's team has also been certified by the Mortgage and Finance Association of Australia and the Australian Financial Complaints Authority. As one of the best mortgage brokers in Melbourne, they have been assisting clients by planning appropriate mortgage products / home loans for specific financial needs and connecting clients with experienced advisors in multiple sectors who can ease the purchase process and get first home buyers the right loan and proper finance.

Current OfferFree 48-Hour Home Loan Review

Soren Financial will conduct your full home loan review within 48 hours. Discover the best offers delivered straight to your inbox.

Award-winning mortgage advisor service
Entourage Finance is an experienced and award-winning mortgage advisor service that has been helping clients find the right business and commercial loans as well as home loans to finance first home buyers.
With a great support team of finance brokers, credit analysts, client service managers, financial service and loan processing specialists, marketing and operations managers to support, advise and guide clients at every step of the way, right from selecting the right property to providing a diverse lender panel to assisting clients by devising a strategy for any unique needs.

Located in the Richmond and Cremorne area in Melbourne, Entourage Finance is on hand ensuring you get the best loan solution, interest rates and a hassle-free loan application.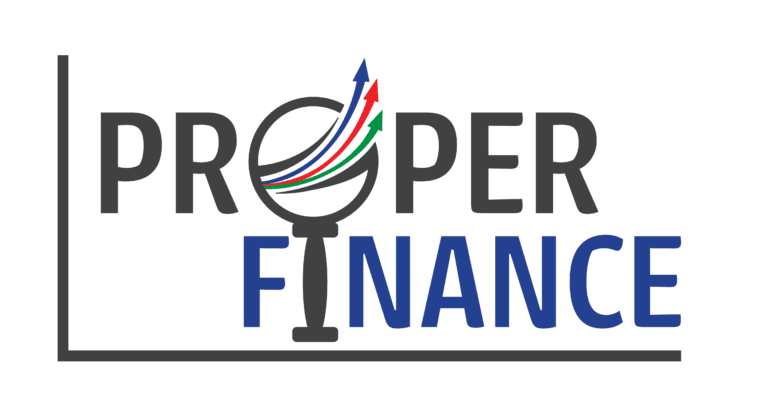 Award-winning mortgage advisor service
Specialising in investment loans, commercial loans, asset finance, and home loans for first home buyers, Proper Finance has expert knowledge of the constant changes in lending policies and interest rates from the Reserve Bank of Australia (RBA) and can help you compare mortgages from their network of lenders.

They have a team of financial advisors who understand the lending industry and find suitable loans that are tailored to fit your current financial circumstances and needs.

With many years of experience in finance and professional mortgage broking, Proper Finance can find the best loan and make the process as simple and as transparent as possible.

Award-winning mortgage advisor service
Founded by Clinton Waters, Axton Finance has helped people in Melbourne find mortgages and finance for more than a decade. With an expert team of mortgage and credit experts who are ASIC-licensed credit agents and full members of the Mortgage & Finance Association of Australia (MFAA), Axton Finance has access to over 25 bank and non-bank lenders, including the four major banks. Even after a loan is settled, Axton Finance is available to support the home owner.

Thier reputation as a good mortgage broker is proven also by having a network of trusted partner services, from accountants and financial planners to buyer's advocates, and property pre purchase inspections, especially for first home buyers who may not have access to such networks required for a property purchase. Other than first home buyer loans, they also specialise in construction and renovation loans, and investment property and commercial lending.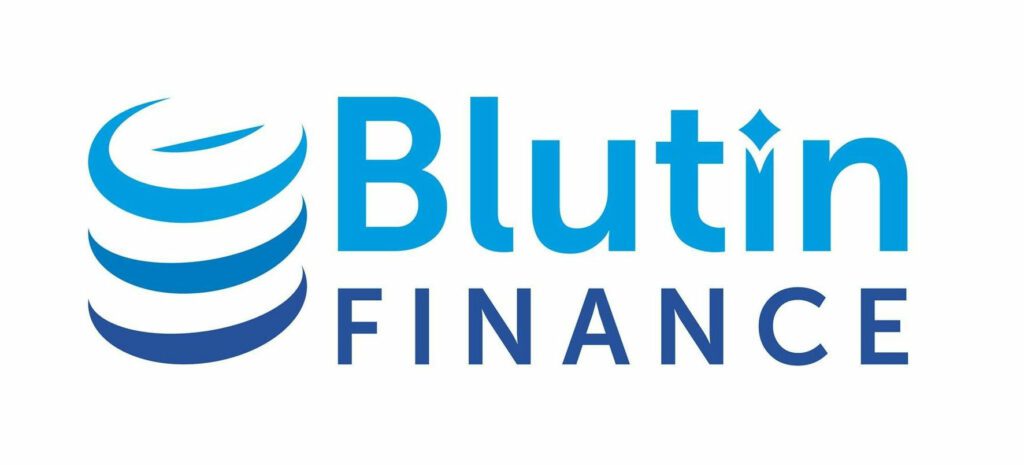 Award-winning mortgage advisor service
A boutique mortgage broker based in Melbourne, Blutin Finance is dedicated to finding the most suitable loan solution for your needs, be it for your home loan, your investment property, commercial property, or your business. Blutin Finance is authorised under their Australian Credit Licence.

Having expertise in financial services, Blutin Finance is able to provide you with an experience that is seamless and transparent . Their finance and mortgage broking team, takes the time to understand your individual finance needs, They assist you to take advantage of the most competitive loan options, and is with you along the entire selection process. Their experience is not relegated to just home loans, but they also specialise in assisting clients with business loan products for business owners and entrepreneurs.

Award-winning mortgage advisor service
As one of the best Melbourne mortgage brokers we vetted for this list, What If We Finance delivers customised financial solutions with a proven track record in helping clients acquire the property of their dreams, with a range of mortgage options with the best interest rates.

As an independent mortgage broker, they help with all types of financial planning, be it first home buyers, property investment, existing mortgage, expert advice, or the whole loan application process.
As a good mortgage broker with great online customer feedback, their expertise lies in finding a lender to finance a client's purchase and help them with the whole process of the mortgage requirements. If you are looking for one of the best mortgage brokers in Melbourne, you can be sure to get access to the best interest rate, with a huge lender panel. 

Award-winning mortgage advisor service
As one of the biggest mortgage brokers in Melbourne, Mortgage Choice has been helping people purchase homes or start businesses for 30 years. Their network of local mortgage brokers they partner with, impart their home loan expertise with customers and offer financing solutions that are tailored to their unique needs.

A wide variety of home loan products are available through Mortgage Choice brokers, including mortgages from the Big 4 banks, and boutique offerings tailored to specific needs. Other than personal loans, they also assist with commercial loans, asset finance and general insurance.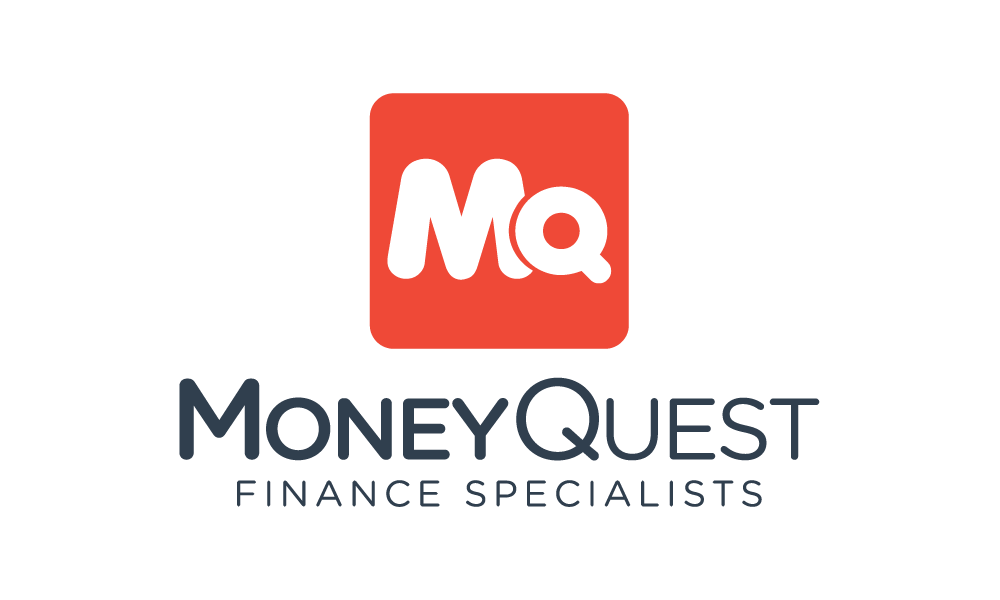 Award-winning mortgage advisor service
Founded in 2007, MoneyQuest is committed to helping its clients find suitable home loans and investment loans. It doesn't matter if it's your first home, an upgrade, or something in between, MoneyQuest finance specialists have access to a variety of home loan products from a number of lenders, ranging from the Big Four banks to financial institutions to niche offerings tailored to customer needs.

The MoneyQuest finance specialists are committed to helping their clients across a broad range of products, including home loans, investment loans, car loans, and commercial loans. With brokers throughout Australia, we can match you with a credit representative or the local mortgage broker in your area.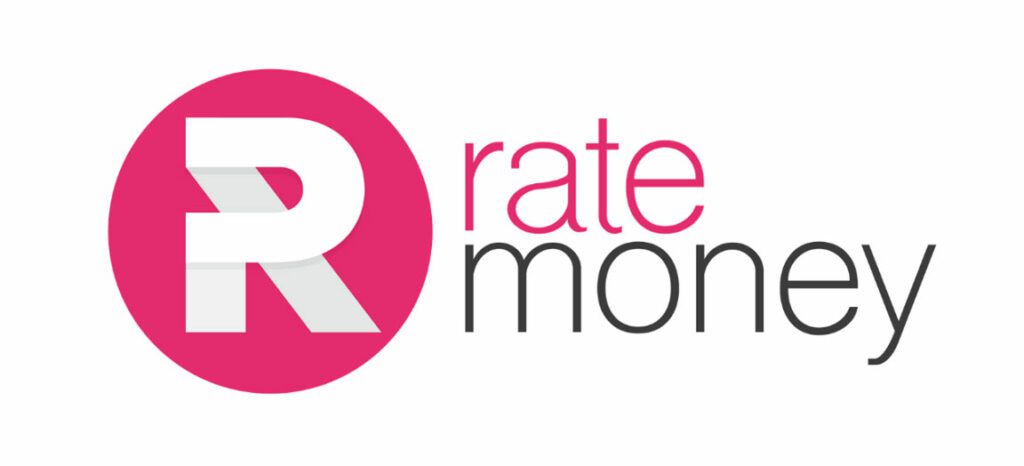 Award-winning mortgage advisor service
Led by a team of experienced mortgage professionals, Rate Money's aim is to help self-employed borrowers with home loans, investment loan and home loan advisory service. This finance and mortgage broking service dealing in Melbourne mortgage market offer competitive interest rates compared to many other lenders. They are able to use technology to collect documents and verify income with current supporting information.

This allows them to better assess a client's home loan borrowing capacity faster wihich will get you to a formal approval result for your home loan / mortgage much faster. With a good understanding of the updates in lending policies and interest rates, they can help you select the best mortgage from a wide network of lenders.

Now all settled into my new house and enjoying the weather. Thanks to Ryan Gair and the team at Rate Money for making my own finances go through so smoothly. Amazing stuff!

READ MORE >

"My experience with Rate Money was incredible. As a first home buyer who didn't grow up in Australia, I really needed help navigating the property and mortgage landscape. A lot of businesses say that they go over and above and that they are on your side, but this is marketing fluff. With Rate Money, this is exactly what I experienced, plus much more. Thank you for helping me to own my dream home and making the journey so easy!"

READ MORE >
10. Mortgage Broker Melbourne

Award-winning mortgage advisor service
Mortgage Broker Melbourne

Since 1999, Mortgage Broker Melbourne has been operating in the Melbourne CBD and surrounding suburbs. As one of the highest rated mortgage broker Melbourne has to offer, all their mortgage consultants are certified and are accredited members of the Mortgage and Finance Association of Australia (MFAA).

Mortgage Broker Melbourne is a flexible, boutique Melbourne business that can be reached via mobile phone or at a number of convenient CBD locations.