When buying a property, it's important that you understand what lenders mortgage insurance is and how it could alter your purchase cost and process. 
Affecting your loan fees, lenders mortgage insurance can make a big difference in your buying journey. It can influence your loan amount and even play a deciding role in helping you determine the right property to suit your financial and personal needs. This is especially the case with the help of a mortgage broker or financial advisor.
If you're new to the real estate market, you might feel overwhelmed and unsure of what lenders mortgage insurance really means for you and your purchase. Don't worry! Here's everything you need to know.

What is lenders mortgage insurance?
Lenders mortgage insurance, otherwise known as mortgage protection insurance, is a one-off non-refundable payment that is added to your home loan.
Your lenders mortgage insurance protects your lender's financial interests if you are unable to repay your home loan. By insuring your lender against financial loss if you default on repayments, LMI can allow you to borrow more money if you need it.
While lenders mortgage insurance is not applicable to every property purchase, it is likely to be a requirement if you have a low deposit towards your loan, covering the shortfall amount.
By paying for mortgage protection insurance, you may be able to secure a higher loan amount, allowing you to purchase the home of your dreams.
What is loan-to-value ratio (LVR)?
One of the main factors influencing your lenders mortgage insurance obligations is your loan-to-value ratio, or LVR of your home loan.
LVR relates to the amount you're borrowing compared to the total value, based on a lender's valuation or the purchase price, of your new property. The bigger your deposit, the lower your LVR will end up being.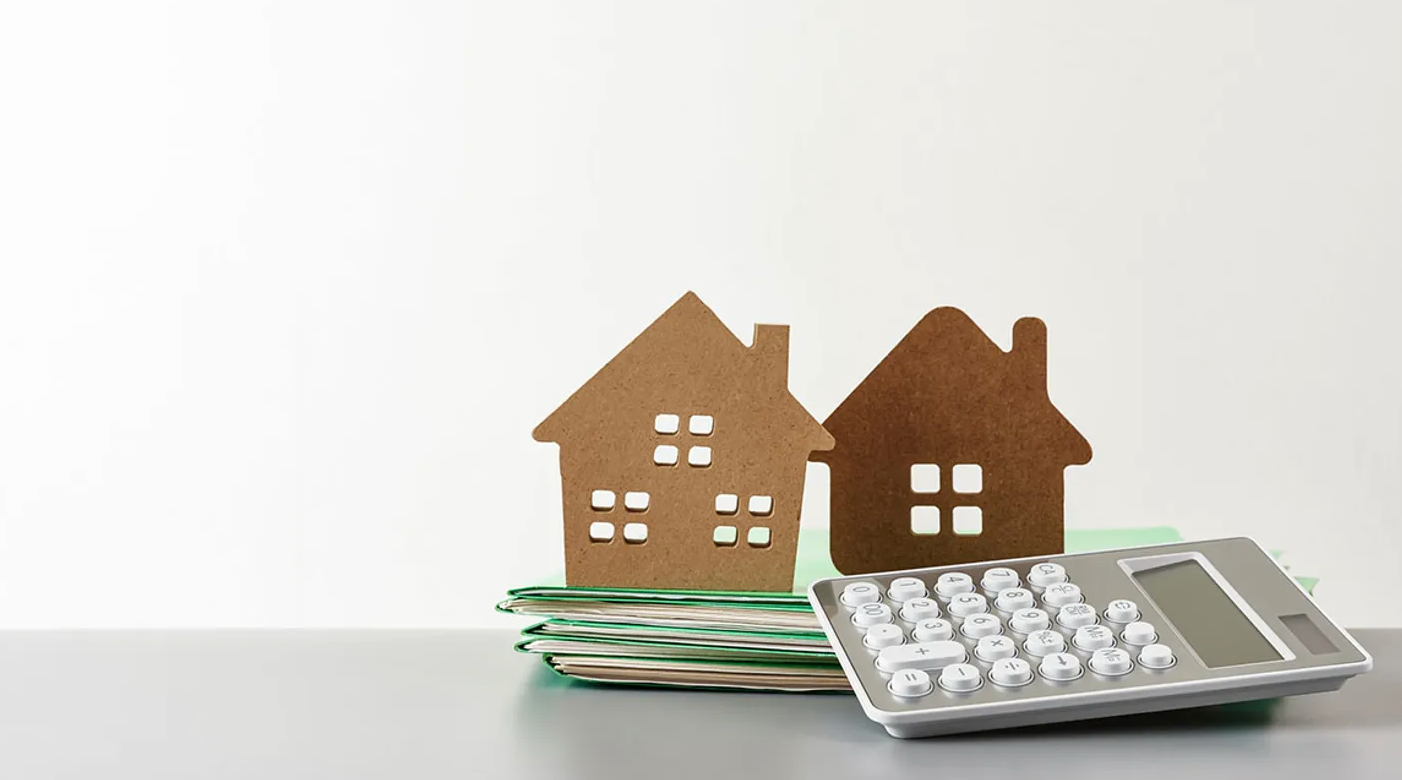 Your LVR is important because it can have a major impact on your financial requirements. In many cases, your loan-to-value ratio will influence how much money your lender is prepared to loan you.
Generally speaking, a purchase with an LVR of 80 percent or more will be considered high-risk from your lender's point of view. This means that you will be required to pay a LMI premium.
How does lender's mortgage insurance work?
Designed to reduce the risk of your home loan, lenders mortgage insurance applies when you have saved a deposit worth less than 20% of your home's total value.
In order to safeguard your loan, your lender will determine an appropriate fee for lenders mortgage insurance or a low-deposit premium.
Your LMI premium will be based on your own personal circumstances, including your property value, your available deposit, and your existing credit score.
LMI cost may also be influenced by your loan term, loan features, and your lender or LMI insurer. Current conditions in the property market can also make an impact.
How is lenders mortgage insurance calculated?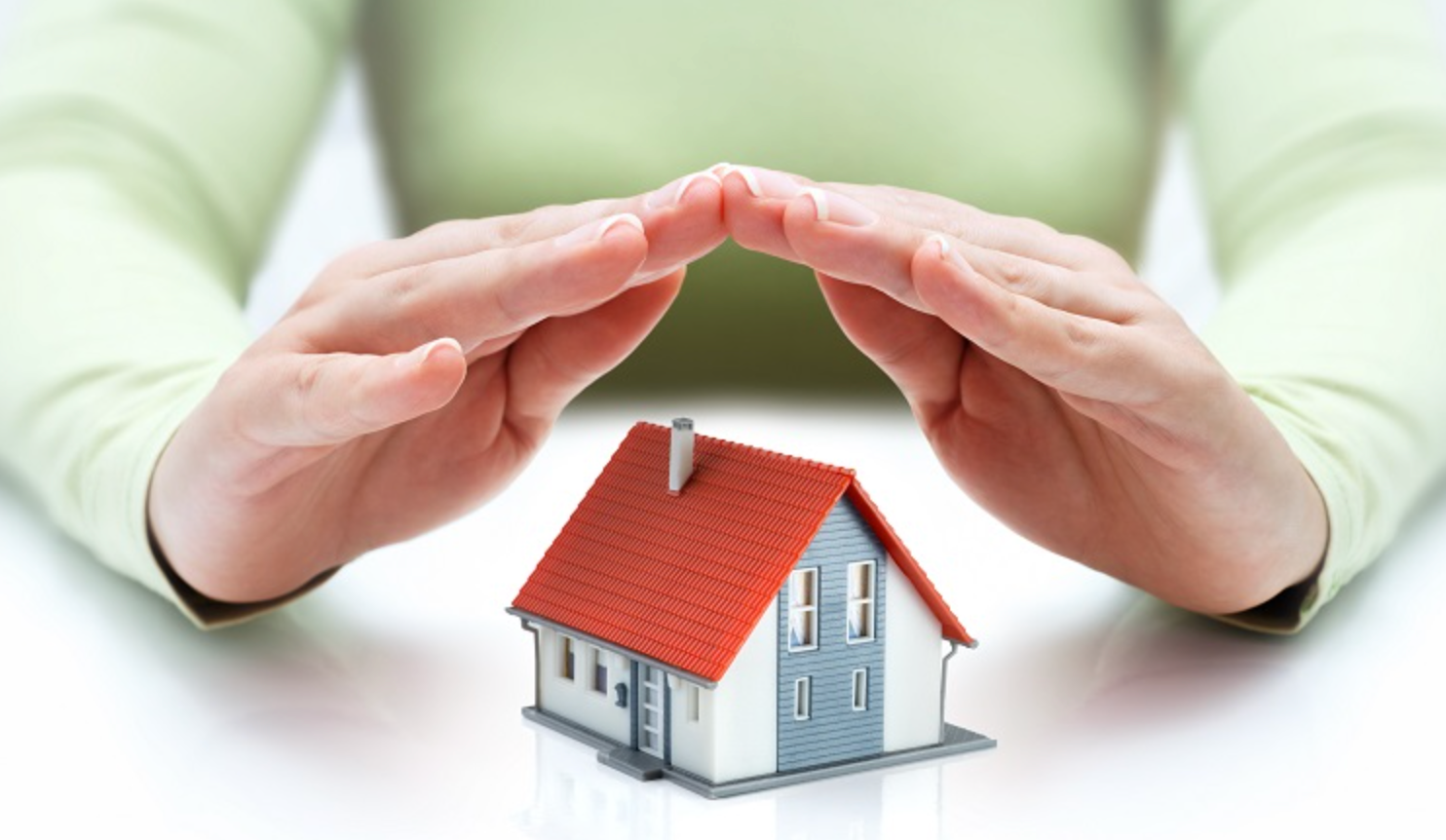 The total price of your lenders mortgage insurance is influenced by a variety of financial indicators, as well as the rules and regulations governing your jurisdiction.
Typically, premiums are calculated as a percentage value of your loan amount based on your home loan deposit and serviceability.
This calculation system allows LMI value to be fair and reasonable for the lender and the borrower alike while taking your wealth and loan balance into account.
How much is lenders mortgage insurance?
Because lenders mortgage insurance is calculated on a case-by case basis, there's no set value you can predict for your premium.
However, you can expect your free to be higher if you have a very low deposit or if you're purchasing a very expensive property. Above, LMI is designed to be relative to your outstanding loan.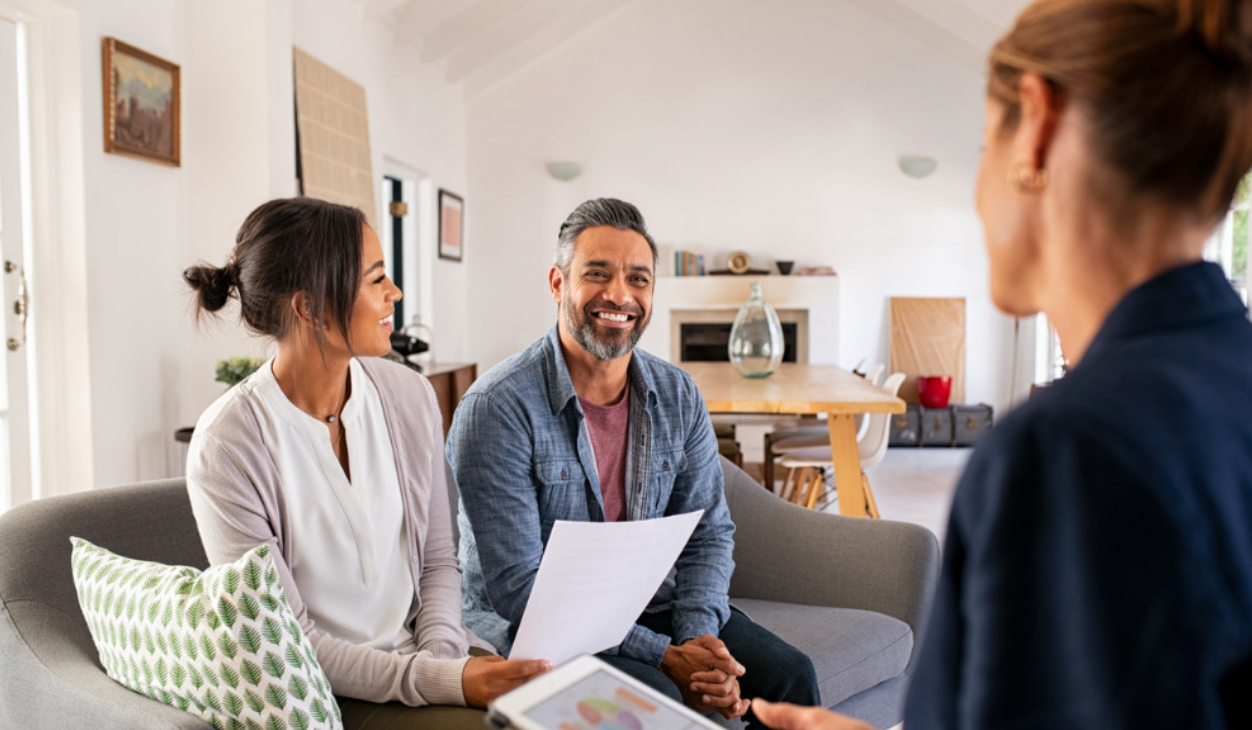 If you're worried about your insurance policy needs, the best thing you can do is talk to a mortgage broker or a mortgage insurer to get a better sense of your options and obligations.
You can get a sense of potential LMI requirements as part of the home loan application process, long before you purchase a property. Knowing important information ahead of time can help you shop wisely and get the most value for your money.
LMI premiums for first home buyers
In mosts cases, being a first home buyer won't affect your LMI cost. Instead, your insurance premium will be based on your buying pathway and financial circumstance and the requirement of your financial institution.
However, as a first home buyer, you may be eligible for certain grants or fee exemptions that will bring down your upfront fees. This could free up your funds, allowing you to more easily afford to pay LMI if needed.
Whether you're purchasing your first home or your tenth, lenders mortgage insurance can help you break into the market and buy a property you love, even if you haven't saved a large deposit amount.
Is mortgage insurance worth paying? 
For some buyer, paying for lenders mortgage insurance is a good idea as it gets them into their property faster, while for others it might not be the best choice.
An LMI policy can help eligible customers break into the housing market and buy a home sooner, taking out a higher home loan even without a substantial deposit.
However, it is also an extra fee in your buying journey and may push the limits of your budget if you're not careful.
Before you choose to take out an LMI policy, it's important to explore your options with different lenders and plan ahead for loan repayments, interest rate considerations, and other property fees, such as stamp duty.
By considering your financial situation carefully and assessing the suitability of all buying pathways, you can make an educated decision that supports your home ownership goals. This can get you into your own home while keeping you out of financial hardship.
Lenders mortgage insurance case study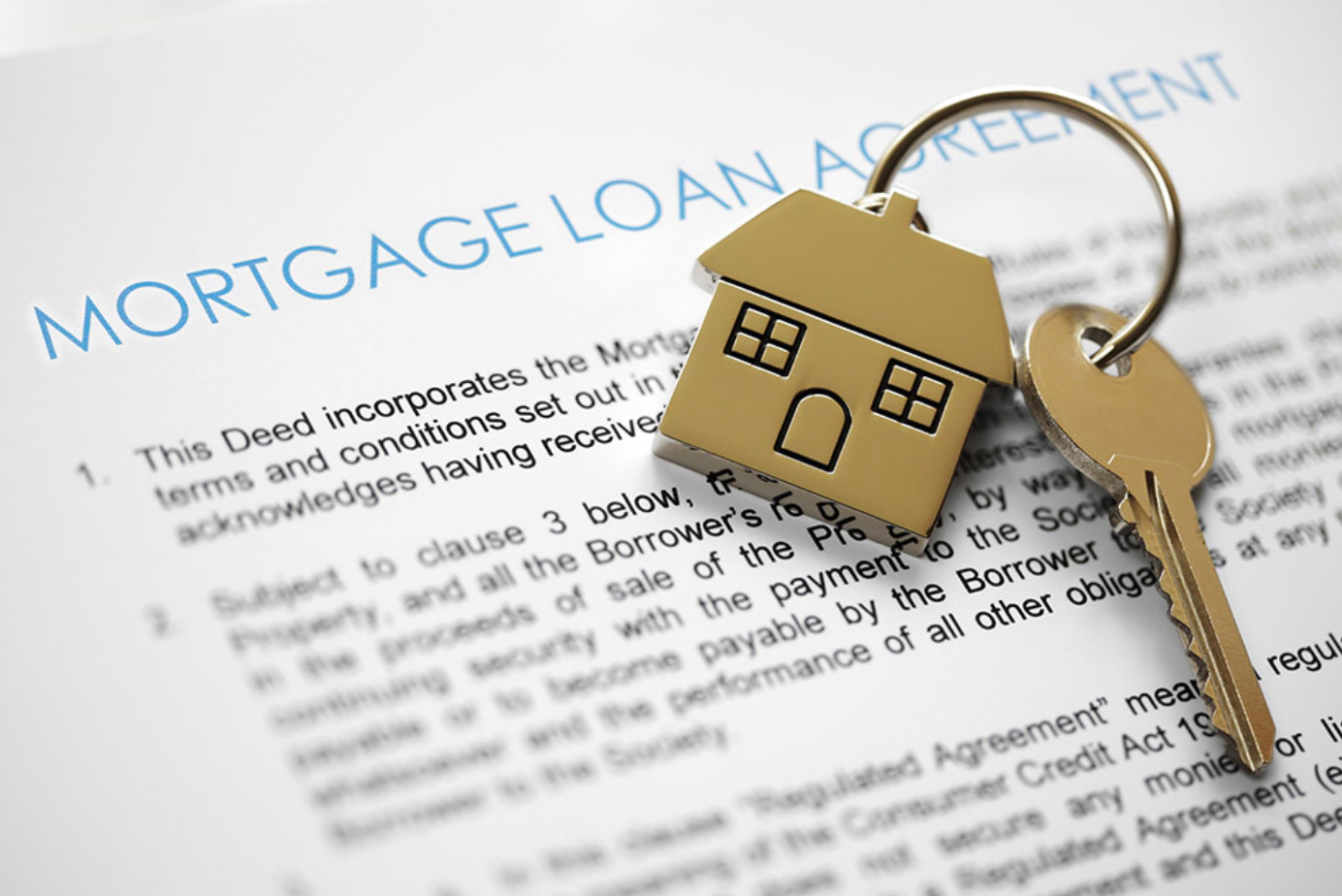 A home buyer is interested in a property currently selling for $400,000.
The potential buyer approaches the lender to inform them of an available deposit of $40,000, which is only 10 percent of the dream home's purchase price. This means that the buyer will have an LVR of 90 percent.
Instead of turning the buyer away, the lender suggests that the buyer could pay lenders mortgage insurance to protect the interests of the financial institution while giving the buyer the loan they require.
You will probably be required to pay an LMI amount of around $6,552, with variation depending on interest rates, your location, and your specific lender.
By paying for LMI, the borrower will add the fee to your home loan, affecting the loan payments.
The borrower will then be able to borrow the $360,000 they need to purchase their new home.
They will soon move into their home and start paying off their home loan, including your LMI fee faster.
How to avoid lenders mortgage insurance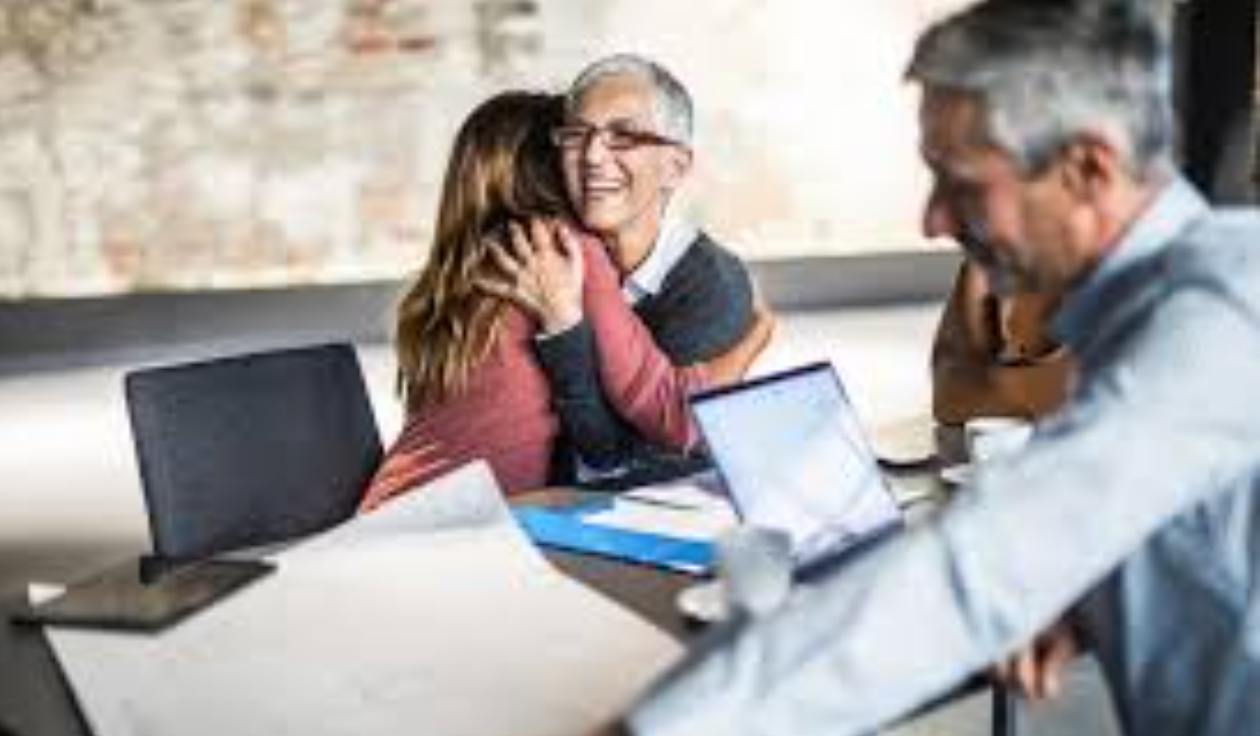 If you want to avoid paying LMI, there are things you can do to make a difference!
First and foremost, you need to save as much deposit as you can towards your home loan. By a contributing a larger deposit amount, you will lower your LVR and the risk of your outstanding loan amount.
This can help you borrow within your means and prove your loan's serviceability.
For most lenders it's also important to demonstrate other financial health indicators. Your lender will take into account your loan amount, employment status, credit score, and regular income and expenses.
Your financial information should show your ability to service ongoing repayments. Finally, it's always important to buy within your means.
Before you choose an expensive property, think about the true cost of your purchase. Set a clear property budget, and then stick to, only buying what you know you can afford.
Is lenders mortgage insurance added applicable home loans?
Your LMI fee is a one-off payment that is added to your home loan. This means that you may be able to pay it off alongside your home loan repayments as it is offered as a total loan.
However, it also means that you may end up paying interest on your LMI as well as on your loan amount.
Can you get a refund of lenders mortgage insurance premiums?
Lenders mortgage insurance is non-transferrable and non-refundable. Once you've committed to paying LMI, this will remain a part of your purchase price, even if your financial situation changes.
How do I avoid LMI when refinancing?
The cost of LMI doesn't apply to the purchase of a new home. It can also affect you if you decide to refinance your existing property.
When refinancing your home, the basics principles of LMI obligations remain unaffected. If you don't have enough equity to accommodate an LVR of 20 percent or more, your lender may require an LMI fee.
If you want to avoid paying LMI to refinance, you make need to wait until you've paid more money off your home loan. Alternatively, you may be able to explore other lending options.
Need help navigating lenders mortgage insurance requirements and the rest of your home-buying journey? See our list of best brokers in 
Sydney
 and 
Melbourne
 and speak to an experienced mortgage broker today.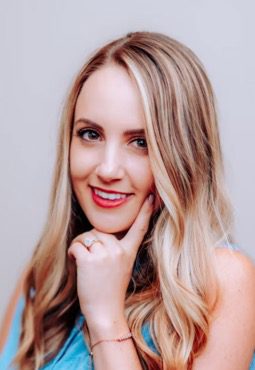 Tori is a finance blogger and researcher at OurTop10.com.au, where she enjoys helping people navigate the world of finance and money. Through her insightful articles and comprehensive research, she empowers readers with valuable knowledge on budgeting, saving, investing, and retirement planning.
Tori's approachable and empathetic style makes complex financial concepts relatable and easier to understand, She aims to foster a sense of community and leave a lasting, positive impact on her audience's financial well-being.