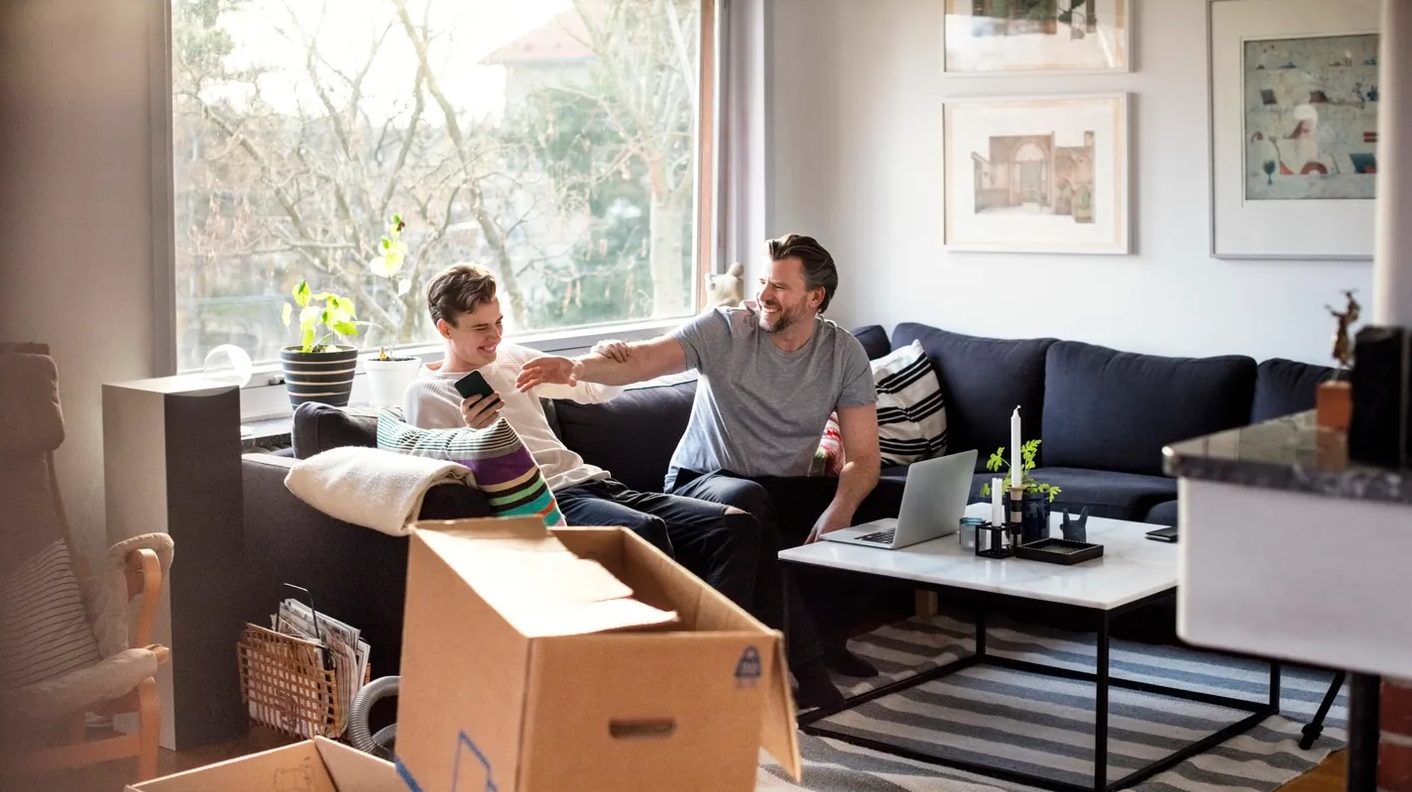 Buying a house is a big step toward helping you and your family have increased financial security and build wealth and equity for the future. Alongside mortgage brokers and financial advisors, what schemes and initiatives are available to support single parents?
For single parent home buyers even if you are receiving child support payments, the Family Home Guarantee can be a great option in helping you break into the ever difficult housing market.
Designed to support single parent families with property purchases, this scheme can bolster your savings and help you achieve your home ownership goals. Plus, it's available for both first home buyers and people who have not purchased property before.
Are you wondering what the Family Home Guarantee scheme really means for your family and your finances? Here's your ultimate guide to everything you need to know.
What is the Family Home Guarantee scheme?
The Family Home Guarantee is a government funding scheme specifically for single parents, supporting families with one or more dependent children who wish to become a home buyer.
Under this guarantee, single parent families are eligible for part of their home loan to be guaranteed by the National Housing Finance and Investment Corporation (NHFIC).
This means that instead of needing a 20 percent home deposit in order to avoid paying lenders mortgage insurance, single parents can purchase a home with a deposit as low as just 2 percent of the property purchase price.
Like other home guarantee, the Family Home Guarantee is able to cover up to 18 percent of the property value.
This guarantee scheme is not a house deposit or cashback offer. This means you will still be responsible for making regular mortgage repayments and will need to cover transfer, stamp duty, and other upfront costs on your own.
This initiative is available for just 10,000 home buyers, between June 2021 and July 2025. This offer is suitable for all kinds of single parent buyers, even if they have owned property in the past, perhaps with a partner, and are now looking to re-enter the property market.
How does the Family Home Guarantee work?
The Family Home Guarantee is not designed to take money off of a property purchase price or reduce home loan repayment requirements.
Instead, this government scheme is designed to work like a guarantor on your home loan if you are an eligible home buyer, helping you purchase property sooner.
This can make it easier for you to meet lending criteria and obtain a suitable loan from a major bank lender.
The scheme can also help you start your journey to home ownership sooner, without needing to save a 20 percent deposit or come up with the funds to pay for lenders mortgage insurance.
Family Home Guarantee price caps
In order to ensure that home buying support goes to the people who need it most, the Family Home Guarantee is subject to some price caps that affect the total property price you can use it to cover.
Price caps for this scheme can vary depending on which Australian state you live in. However, in most states and territories, the offer is available for properties valued below $500,000 in capital cities and regional centres and below $400,000 in other locations.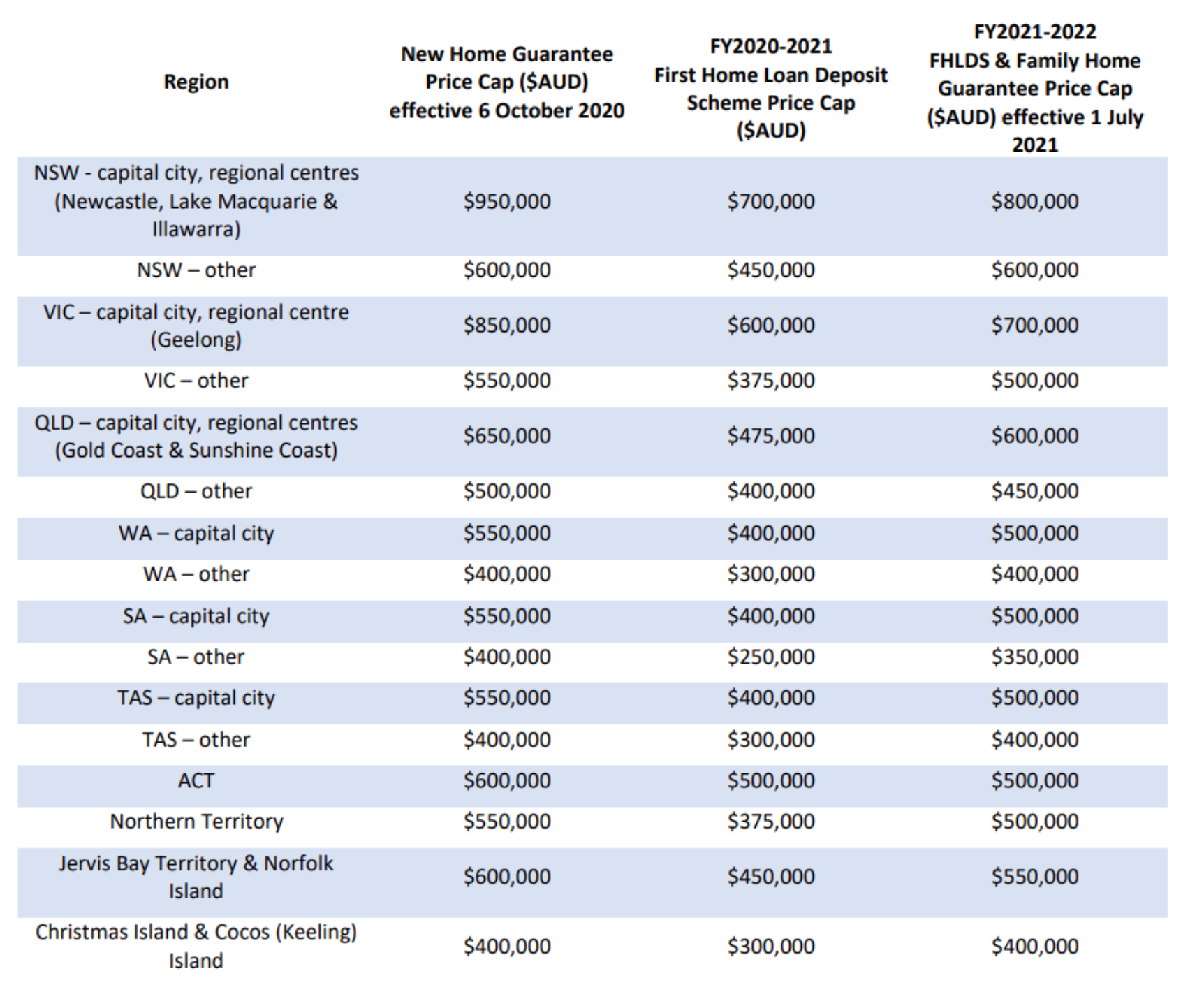 Family Home Guarantee eligibility
To qualify for this federal government scheme, you will need to meet several eligibility criteria. This helps to ensure that limited support is fairly distributed. These include:
You must be an Australian citizen over the age of 18
In order to qualify for this guarantee, you will need to be an Australian citizen, and and you must be planning to purchase property on Australian soil. Unfortunately, permanent residents are not eligible to receive this support, even if they are single parents with a dependant child who might otherwise meet eligibility criteria.
You must be a single parent with at least one dependent child living with you
This Australian government initiative is designed for single parents, regardless of whether or not you have previously owned a property. In order to qualify, you must be a single parent with at least one dependent child in your care.
You will be considered single if you are single, divorced, or widowed and do not have a current spouse or de facto partner. A dependent child is any child under the age of 18 who lives with you and relies on you as a primary caregiver.
You must have earned $125,000 or less last financial year
To be eligible for the Family Home Guarantee scheme, your last financial year's total earnings must not exceed $125,000, as per your tax return for the previous financial year.
The reason for the income cap is because this grant is designed to help single parents who might otherwise struggle to obtain required funds to facilitate a property purchase.
You must have at least a 2% deposit and not more than 20%
In order to purchase a home under this assistance scheme, you will need to have saved a minimum deposit to the value of at least 2 percent of the property purchase price.
Your available deposit amount must not exceed 20 percent of the property value, as assessed by your lender.
You must intend to be an owner-occupier of your property
This scheme exists to provide single parents with a market entry point so that they can provide their dependents with a stable family home. This scheme cannot be used to purchase investment properties.
In order to qualify, you must intend to live in the property you are buying.
What types of properties are eligible for the Family Home Guarantee?
There are several different property types that are eligible for the Family Home Guarantee scheme. These include:
An existing house, townhouse, or apartment
You can use this scheme to facilitate the purchase of an existing home, regardless of whether this property is a house, a townhouse, or an apartment.
A house and land package
The Family Home Guarantee scheme is also available for new house and land package deals, supporting you to purchase a block of vacant land and build a new home of your own.
Land and a separate contract to build a home
Similarly, you can use this guarantee to support a home loan for a land purchase and a separate home building contract.
An off-the-plan apartment or townhouse
You can also benefit from the Family Home Guarantee if you are purchasing an off-the-plan apartment or townhouse, which may be part of a strata plan.
How do I apply for the Family Home Guarantee?
As the Family Home Guarantee offers only limited spaces, it's important that eligible single parents aim to apply as soon as possible to avoid missing out.
The National Housing Finance and Investment Corporation works with a panel of 32 participating lenders, including big banks such as Commonwealth Bank and NAB.
In order to obtain support through this initiative, home buyers must work with an authorised participating lender.
If you would like to apply for the Family Home Guarantee, you will need to approach a skilled mortgage broker or speak with one of the participating lenders directly.
You will be supported to move through the home loan application process as usual. Throughout this process, you may be asked to provide in-depth documentation relating to your finances, including information about your regular income and expenses, as well as any existing investment activities.
You will also need to verify your credit history and loan serviceability, otherwise known as your ability to pay back what you borrow.
Your broker or lender will be able to offer guidance to help you determine your total borrowing power and choose the right home loan package to suit your needs and goals.
As part of this process, they can also help you decide whether you are eligible for the Family Home Guarantee. If you are and would like to apply, your broker or lender can help with this too.
Before entering into a new home loan contract, it's important that you understand all relevant details, including how your Family Home Guarantee might affect your obligations going forward.
For the best, most up-to-date information, speak with a mortgage broker or lender ahead of time, and ask how changing house prices and interest rates are likely to affect your purchase.
This includes if your involvement with the Family Home Guarantee program is likely to influence other financial factors or conditions in the future. This way, you can make a well-informed decision.
Conclusion
The Family Home Guarantee scheme is a great option for eligible single parents, making it easier to secure the right home loan to support a residential property purchase of a new or existing home, even if you struggle to meet the minimum deposit required by most major lenders.
By helping single parents step onto the property ladder, even on a single income, this government scheme can provide much needed help for Australian citizens who want to spend wisely and enjoy the many benefits of home ownership.
If you want to find out more about how you can get started on the path to owning your own home, speak to a mortgage broker listed on Our Top 10 today!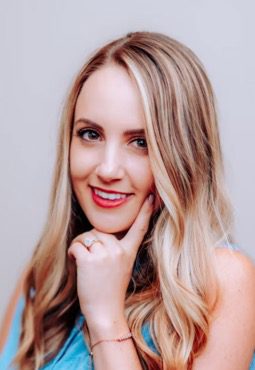 Tori is a finance blogger and researcher at OurTop10.com.au, where she enjoys helping people navigate the world of finance and money. Through her insightful articles and comprehensive research, she empowers readers with valuable knowledge on budgeting, saving, investing, and retirement planning.
Tori's approachable and empathetic style makes complex financial concepts relatable and easier to understand, She aims to foster a sense of community and leave a lasting, positive impact on her audience's financial well-being.