When buying a commercial property, you should think about the many commercial funding options you have so you can make a confident decision about how much to borrow and which commercial lending path to take.
Commercial lenders are very important because they make it possible for businesses to access funding to grow and scale.
Before choosing a commercial lender for your business needs, there are a number of things to think about, just like with any other big financial decision. While everyone's situation is different, there are some basic questions that are important to ask before deciding on a commercial lender.
We've put together a list of questions you should ask any mortgage broker/financial advisor/commercial lender/bank before you decide if they are the right fit for you and your business.
What is the average commercial loan size you work on?
When accessing a commercial loan, you're looking for a way to finance the purchase of commercial property. Often, this is likely to be more expensive than residential property.
Commercial loans can vary greatly depending on your property finance needs and your total borrowing power. Commercial loan values may also vary across different industries and business types.
While commercial loans can be in the millions for some borrowers, the Australian average for over 80 percent of business loans is below $2 million.
In fact, many business loans are below $100,000, with averages varying between $39,375 in Tasmania and $70,833 in the Northern Territory.
How much can I borrow?
Commercial loans usually require a 65 to 70 percent deposit, which is much more than you'd need to fund a residential property purchase. However, this is subjective. Some lenders may offer up to a 75 to 80 percent loan-to-value ration (LVR).
In some cases, you may be able to borrow more towards your commercial purchase if you have a guarantor. The amount you can borrow will then depend on your assets and finances as well as the equity provided by your guarantor.
How long does a commercial loan typically take to close?
Commercial loans can involve a range of considerations and evaluating details. As a result, these loans may take longer to close than a standard home loan might.
Generally speaking, a typical commercial loan should take 3 to 6 weeks to close, but this may vary depending on the financial institution you choose and the specific requirements of your commercial loan.
In most cases, commercial loans are taken over a 3 to 25 year period during which you will be required to make regular loan repayments with associated interest.
What other loan options are available?
There are a variety of commercial loan options available that can help you obtain the funds you need to purchase a commercial asset.
A business term loan offers regular principal and interest or interest-only repayments. This type of business loan typically applies to business expansion or investment. Business loans can be unsecured loans or secured loans against real estate property and other assets.
Commercial finance loans are designed to support investment real estate purchases. These loans offer long-term repayment options with fixed and variable interest rates available as interest only or principal and interest.
Do commercial loans offer overdraft facilities?
Yes – A commercial overdraft offers a way to manage cash flow fluctuation and business requirements using an ongoing credit limit. These loans do not require minimum repayments if you stay within the credit limit and can be unsecured or secured.
Alternatively, you can use cash flow financing through invoice discounting to support business growth or trade finance, supporting trade activities both domestically and internationally.
You can also access SMSF loans, funding the purchase of a new commercial property through a self-managed superannuation fund.
What's included in a commercial loan?
Commercial lending is often much more complex than residential finance, with specific features that only apply to business funding.
Typically, a commercial finance will not require you to pay LMI (lender's mortgage insurance). This is because, unlike in the residential market, you cannot borrow 80 percent or more towards your property value.
Commercial finance also often comes with a shorter loan period, giving you less time to pay back your debts. The total length of your loan term will vary depending on the package your lender is willing to offer.
Similarly, commercial property is considered riskier than its residential counterpart, which means that rates are usually higher. Lenders demand higher fees that account for potential losses if you default on your loan. With no LMI or grants to help you, application and ongoings costs are an important consideration to keep in mind.
Anything else I should be aware of with a commercial lender?
With commercial loans, lender reviews may apply over the course of your loan. This may affect your finances from a variety of perspectives, including an influence on your property's rental market value. It's important that you check how these changes may affect your payments before you sign a contract.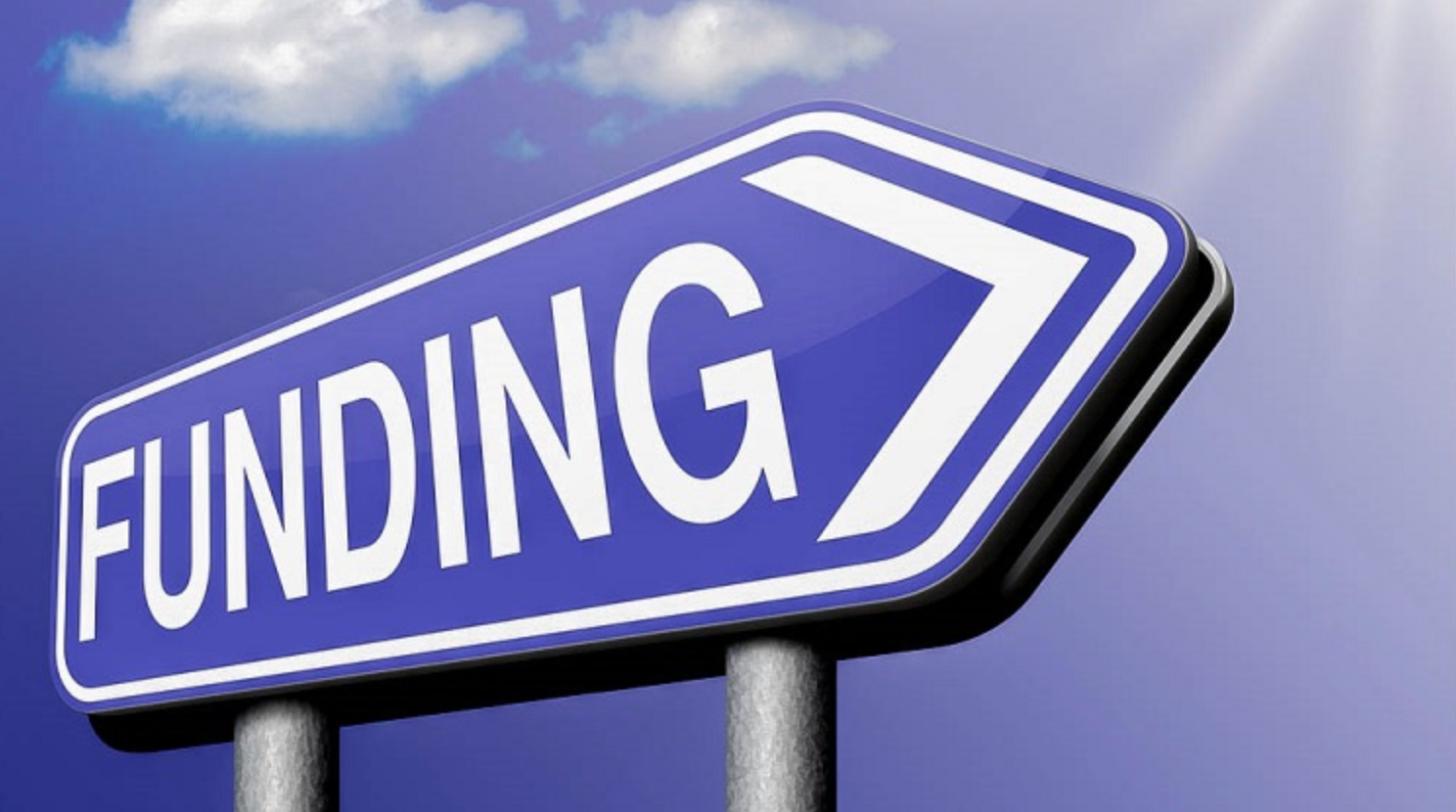 Will My Business be eligible for finance?
If you want to obtain commercial finance for your business, you'll need to consider ahead of time whether or not you are likely to meet relevant eligibility criteria.
Your lender will apply strict regulations that ensure the money you borrow will be paid back reliably and within your loan period. This helps to protect the lender's interests, ensuring that they don't loose money by lending funds to the wrong people and allowing for a worthwhile profit margin within your business operations based on principal and interest.
Before you are able to take out a loan, your lender will assess your income and expenses, as well as your deposit amount and any other equity or financial assets that could influence your borrowing power.
What can I do to improve my chances of a loan approval?
To improve your chances of being able to borrow as much as you need, it's a good idea to focus on enhancing your credit. When completing your loan applications, you'll need to vouch for your character, capacity, capital, collateral, and conditions.
Your lender may ask you to provide financial statements and other documents that prove your credit score, as well as clarifying details of any existing property, shares, or businesses you own.
What are the application fees?
Most commercial loans will incur an application fee. The cost of this may vary depending on the lender you work with and the value of the loan you're trying to obtain.
Your broker and lender will carefully evaluate your financial requirements against your borrowing power and will determine any application fees or other costs you need to pay.
What is the good faith deposit?
A good faith deposit is a deposit amount you will provide to the seller of the commercial property you're interested in to show that you are serious about your offer.
This money is usually withheld from the seller prior to an asset sale. It stands as a down payment in an escrow account.
Even when you are not required to provide a good faith deposit, doing so is a good idea and will improve the likelihood that a seller accepts your offer. Your deposit helps to protect the seller from financial losses, as well as proving that you want to make a purchase.
The value of a good faith deposit may vary depending on your budget and the type of property you're looking for, not to mention the impact of current market conditions. Be guided by these factors and expert advice if needed.
Do commercial loans offer rate lock and fixed rates?
In many cases, a rate lock can be applied as a solution by your lender within a 30-, 90-, or 180-day term to assist you. After this, your rate may change to align with new market conditions.
If you choose to fix your interest rate, you can speak to your lender about keeping your rate the same over a longer period of time, sometimes even a few years.
Fixing your interest rate on your loan may mean that you pay slightly more than you would with a variable rate. However, you'll be protected from interest rate rises.
How much insurance do I need?
With commercial asset finance, insurance is non-negotiable and may even inform your lending options.
Different asset types will incur different insurance requirements. This may be influenced by the age, style, and location of the property you're purchasing, as well as the industry you work in and the activities that will be undertaken at your new commercial asset.
If you want to find out how much insurance you'll need to pay towards your purchase, it's important that you speak to whoever is in charge of making lending decisions at your bank or finance institution.
How much capital do you have?
The capital that you have will affect how much you can borrow towards a commercial purchase, and the capital your lender has will affect how much they can let you borrow.
The variability of this means that capital requirements typically work on a case-by-case basis. The best way to find out how this affects you is by speaking to a broker or communicating directly with your chosen lender.
Need help finding a lender?
See our list of top-10 brokers in Sydney and Melbourne to find the right broker for you.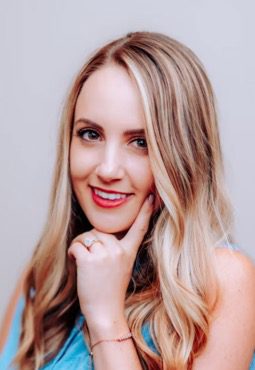 Tori is a finance blogger and researcher at OurTop10.com.au, where she enjoys helping people navigate the world of finance and money. Through her insightful articles and comprehensive research, she empowers readers with valuable knowledge on budgeting, saving, investing, and retirement planning.
Tori's approachable and empathetic style makes complex financial concepts relatable and easier to understand, She aims to foster a sense of community and leave a lasting, positive impact on her audience's financial well-being.