Even under the best of circumstances, buying a property can be extremely stressful. It can be a very intimidating and nerve wrecking experience, especially for first home buyers who have never attended a property auction before.
Buying a property at live auctions requires the buyer to be prepared well in advance of the auction process. Obviously the aim is to be the highest bidder but at what cost (excuse the pun).
The last 25 years has seen some of the strongest property demand in the world here in Australia's largest property markets, Sydney and Melbourne.
To ensure that your property purchase goes as smoothly as possible in the bidding process, here are 8 things you should do before you aim to be a winning bidder at a property auction.
1. Check out other property auctions
Attend a few property auctions in your area before attempting to bid at your first auction. This will help you familiarise with the rules, regulations and winning strategies used by seasoned property investors that regularly buy property.
You will also be able to understand how everything works and get an insight into the level of interest and activity on similar properties. Exercise due diligence and get acquainted with the common auction terms such as:
Reserve price: the lowest price that the seller will accept at an auction.

Successful bidder: the bidder who meets the property's reserve price and wins an auction.

Vendor bids: in some states like Queensland, an auctioneer can make a bid on behalf of the seller. A vendor bid is made to increase the current bid all the way up to the reserve price.

Dummy bids: an illegal bid made by the seller to increase the bidding during an auction.
2. Checkout the recently sold price of real estate property auctions
Real Estate Auction properties do not have a fixed sale price for obvious reasons, but they should provide an expected selling/price range. This could make it difficult to understand whether you are paying more than the current market value.
This makes it more important than ever to do some research/ due diligence on the recently sold real estate properties in the same locality. Request your mortgage broker or real estate agent to help you find out more about the property and the surrounding streets.
Real estate agents will be able to provide you with the asking price information, comparable sales results, winning bid and sales history of specified properties as well as market research and trends.
3. Get your finances in order before a real estate property auction
Get your finances ready well before the auction day. If your bid is successful, you must pay the deposit on the day of the auction – this will typically be 5- 10% of the purchase price. This means you need to be sure you can afford the house and get pre-approval from your lender or lending specialists.
You also need to be prepared with a cheque for the deposit at the auction. Make sure you have worked out what you can afford prior to attending the auction.
Check in with your mortgage broker or local real estate agent to discuss the steps in applying for a home loan and apply early for pre-approval, so you do not get caught out at the auction when the hammer falls and you are the winning bidder. 
To prepare for the process of securing your home loan. Pay all your outstanding bills, including credit card bills, and complete your latest tax returns.
Not sure how much you can borrow? Enter your income details and expense details in our Borrowing Power Calculator/lending calculator so you can get an estimate how much you can borrow before you make a single bid at an auction.
4. Decide on your limit prior to the auction
Prior to attending the auction, work out your budget and set a maximum price that you are willing to pay for the property. The best bidders always have two prices in mind at an auction: one is their preferred price and the other is their maximum price.
Keep your limit in mind and once the bidding exceeds those limits, stop bidding and leave the auction venue. Hopefully you would have attended prior auctions to see bidders strategies so you can work out which one to adopt on the auction day.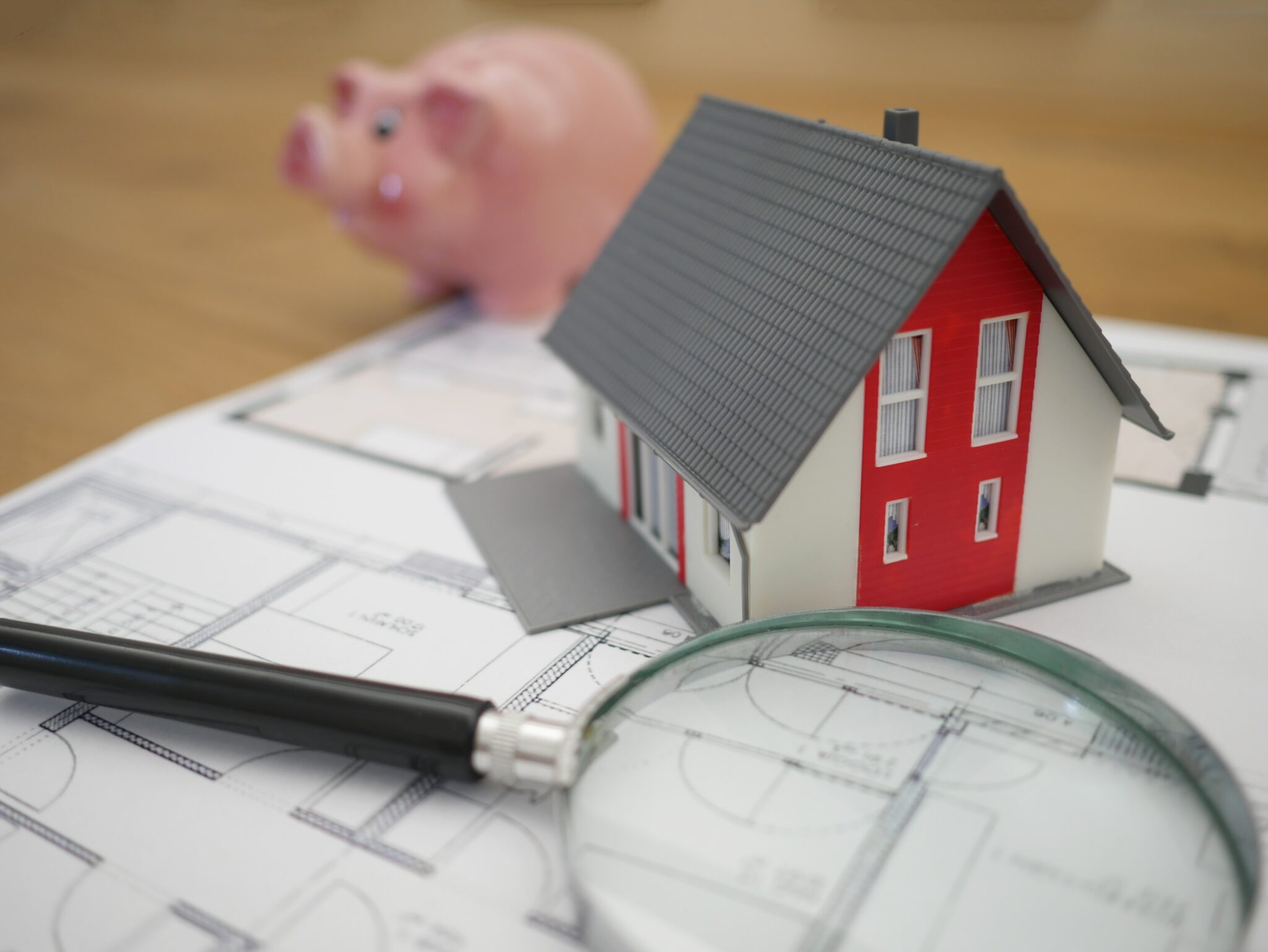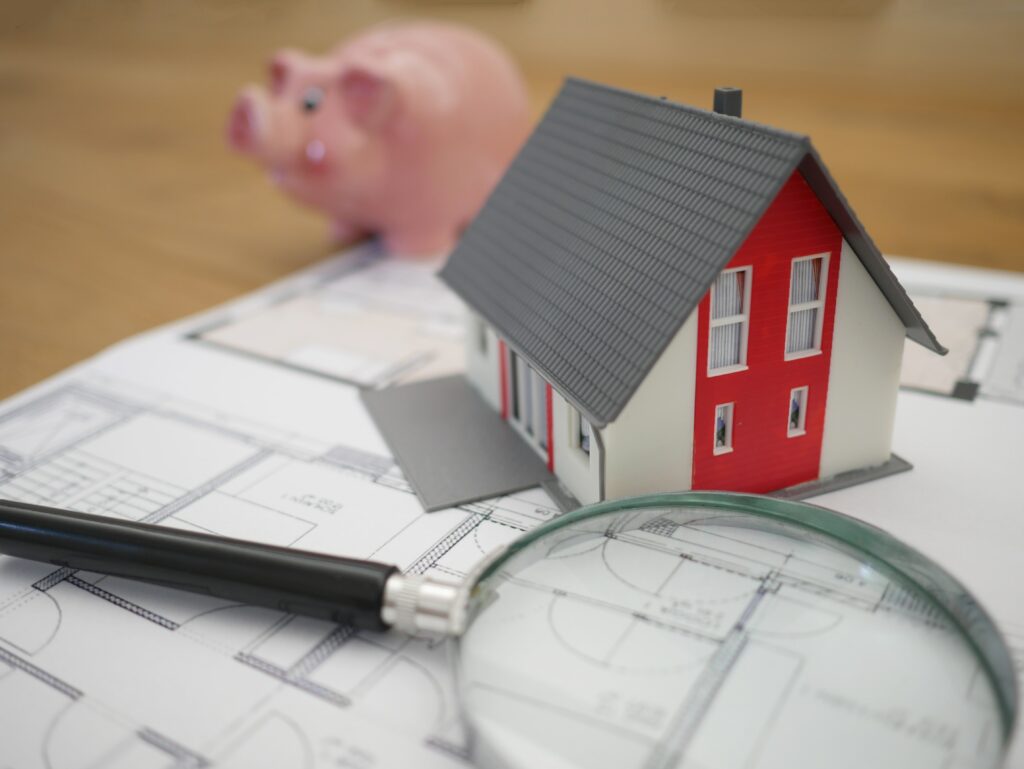 5. Register with the selling agent
In some states, it is mandatory to register with the selling agent and get a bidder registration number before you bid at an auction and secure a property, the same is valid for online auctions.
You need to carry a valid ID proof; requirements may differ from one state and territory to another. Check with the selling agent to understand the laws and regulations in your state or territory when it pertains to bidding or registering as a bidder.
Abide by and learn the auction rules before attending an auction and bidding. An example of a bad outcome is bidding at an auction, becoming the highest bidder on a property and having the auctioneer deem the bid illegal and cancelling the auction process.
6. Check the agreement for sale and review the contract
Since there is no cooling-off period with an auction purchase, have the contract of sale and agreement reviewed with a solicitor or conveyancer, before the auction and make sure your copy of your home loan pre-approval is with you when you attend your auction.
This is to make sure the financial and legal terms and other contract details are satisfactory to you if you become the highest bidder.
7. Conduct building and pest inspections prior to auction
Know exactly what you are getting into before you are bidding on a property at an auction. It is crucial that you should inspect the property thoroughly and perform any necessary building or pest inspections by a certified building and pest inspector.
You will have a clearer picture of how much you need to spend on repairs after reviewing the inspection reports. Only bid at an auction if you are 100% happy with the condition of your prospective purchase.
8. Stay calm
Stay calm during the auction and not let the excitement get the best of you. Bid within your range – remember, there is no cooling-off period and there are many auctions to attend.
So there is no backing out afterwards. If you think your emotions might get the best of you, bring a friend or family member to the auction for support or even better, engage the services of a buyer's agent.
Bidding at an auction can be intimidating; however, the right preparation from your mortgage broker or real estate agents can help you feel comfortable during the whole auction process.
This can reduce the possibility of making a bad impulsive decision, that you will regret later when placing a bid on auction day for a property.
Need guidance on your next property purchase? Take a look at OurTop10 list for mortgage brokers and pick a mortgage broker that specialises in first home buyers as well as property investors. We have already done the research, vetted the best mortgage brokers in Sydney and Melbourne so you don't have to.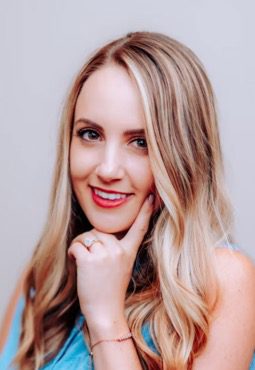 Tori is a finance blogger and researcher at OurTop10.com.au, where she enjoys helping people navigate the world of finance and money. Through her insightful articles and comprehensive research, she empowers readers with valuable knowledge on budgeting, saving, investing, and retirement planning.
Tori's approachable and empathetic style makes complex financial concepts relatable and easier to understand, She aims to foster a sense of community and leave a lasting, positive impact on her audience's financial well-being.