Buying a house is an exciting step towards financial freedom! But what should you keep in mind when purchasing your first property?
In Sydney, the home buying process includes many steps and legal requirements that you'll need to be aware of to ensure a positive experience. A mortgage broker or financial advisor can help with these steps further.
As you learn more about the real estate market, you'll be able to make smart choices about the property you want to buy. This can help you get the best value for your money and select the right property.
Are you feeling overwhelmed or unsure of how to buy a house in New South Wales? Here's what you should keep in mind:
Getting started
When you're buying your first home, there are a few steps you should take before you start the search for your dream home.
How to set a budget for your first home
Property prices obviously vary greatly depending on where you want to live and what amenities you want to be close to. Before setting out to buy a house, it's a good idea to evaluate the property market and understand the price tag that might apply to the homes you're interested in.
Taking this, your house deposit, and your existing debts into account, set a budget for the maximum amount you're willing to spend.
When setting your property budget, don't forget to consider costs that go beyond the property purchase price. You'll need enough money to cover legal fees, property reports, and other costs, such as your strata fees and mortgage interest rates.
Understanding your borrowing power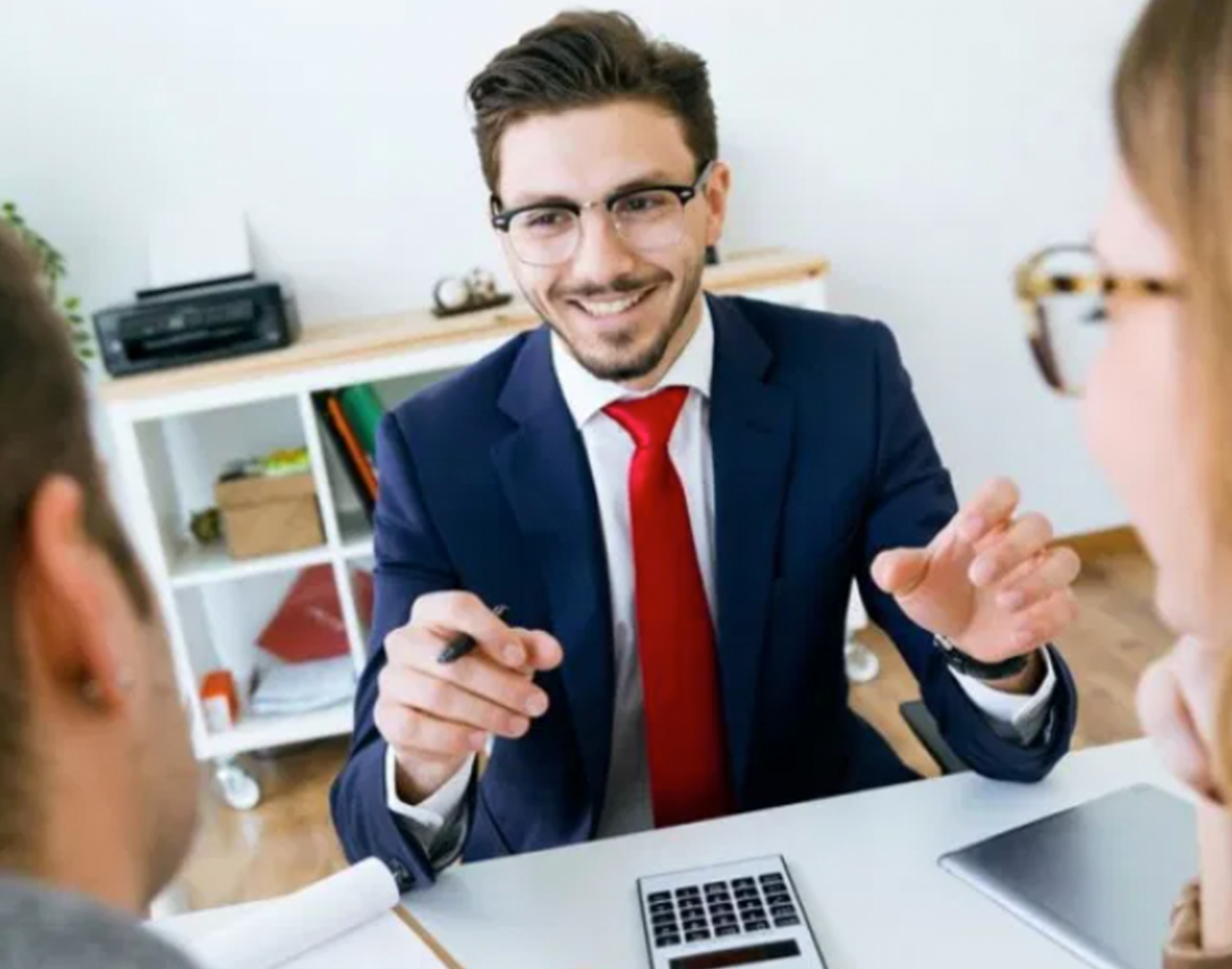 Next, talk to a professional mortgage broker to develop a clear sense of your borrowing power. This refers to the amount of money you can borrow from the bank to facilitate your property purchase.
Most home loans take a variety of factors into account when calculating borrowing power. Lending criteria may be based on your annual income, your job title, your existing debts, your current home deposit, and other financial information.
In some cases, you may be able to obtain pre-approval for your home loan which can give you comfort when entering negotiations.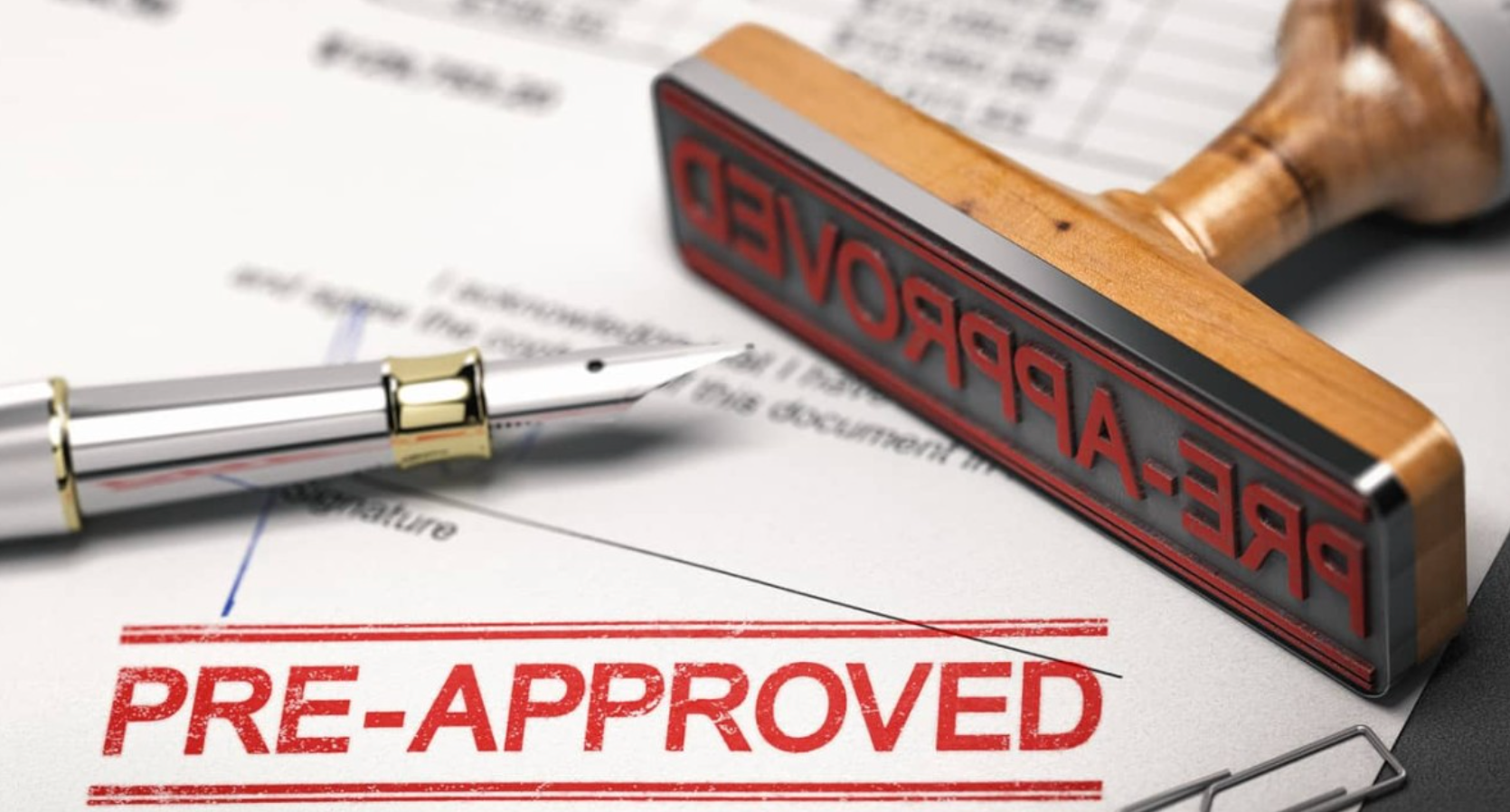 Grants and schemes available in NSW
There are several government grants and schemes available in NSW to help first-time home buyers break into the property market. These grants may reduce the amount you have to pay, making it easier to enter the market.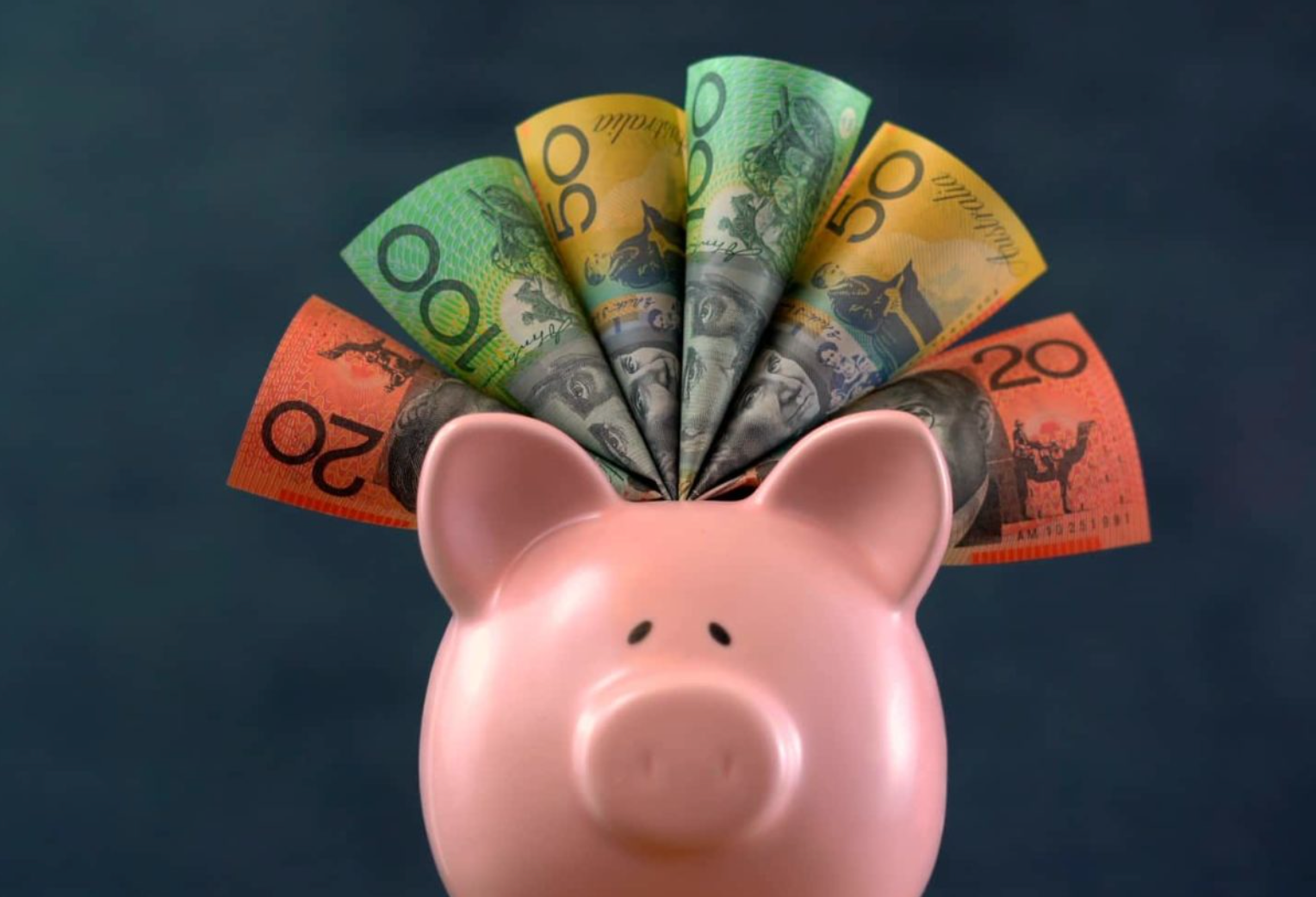 First Home Owner Grant
The first home owner grant is available for Australian residents over the age of 18 who have not previously owned property in Australia. This grant is applicable to new and established properties.
Under the first home owners grant, eligible first home buyers can receive up to $10,000 towards buying or building a first home. This scheme requires that you live in your home for at least 6 months within the first 12 months after purchasing it.
First Home Buyers Assistance Scheme
This scheme is applicable to first home buyers purchasing a new home, an existing home, or vacant land with the intention of building a home.
This grant can reduce the costs buyers have to pay outside of the property's purchase price.
Getting a home loan
Before you can progress to a contract of sale for your property, you'll need to ensure that you can secure a home loan that will cover the property price.
Loan to Value Ration (LVR)
Your loan's LVR, or loan-to-value ratio, refers to the amount of money you're borrowing as a percentage of the value of the property you're purchasing. The higher your deposit, the lower your LVR will be.

Your home loan's LVR is important, as it will affect the amount your lender allows you to borrow and may also influence your mortgage repayments. Generally speaking, an LVR over 80 percent is considered high risk and may restrict your loan options.
Lenders Mortgage Insurance (LMI)
If you are taking out a high-risk loan, as determined by your lender, you may be required to pay a one-off premium for LMI. The cost of this will vary depending on your deposit, borrowing amount and location of the property.
LMI is designed to protect your lender if you are unable to repay your loan as expected.
Savings
When planning to buy a house, saving money is essential! By building your own savings, you can increase your deposit amount and avoid high-risk loan applications that could restrict your buying power.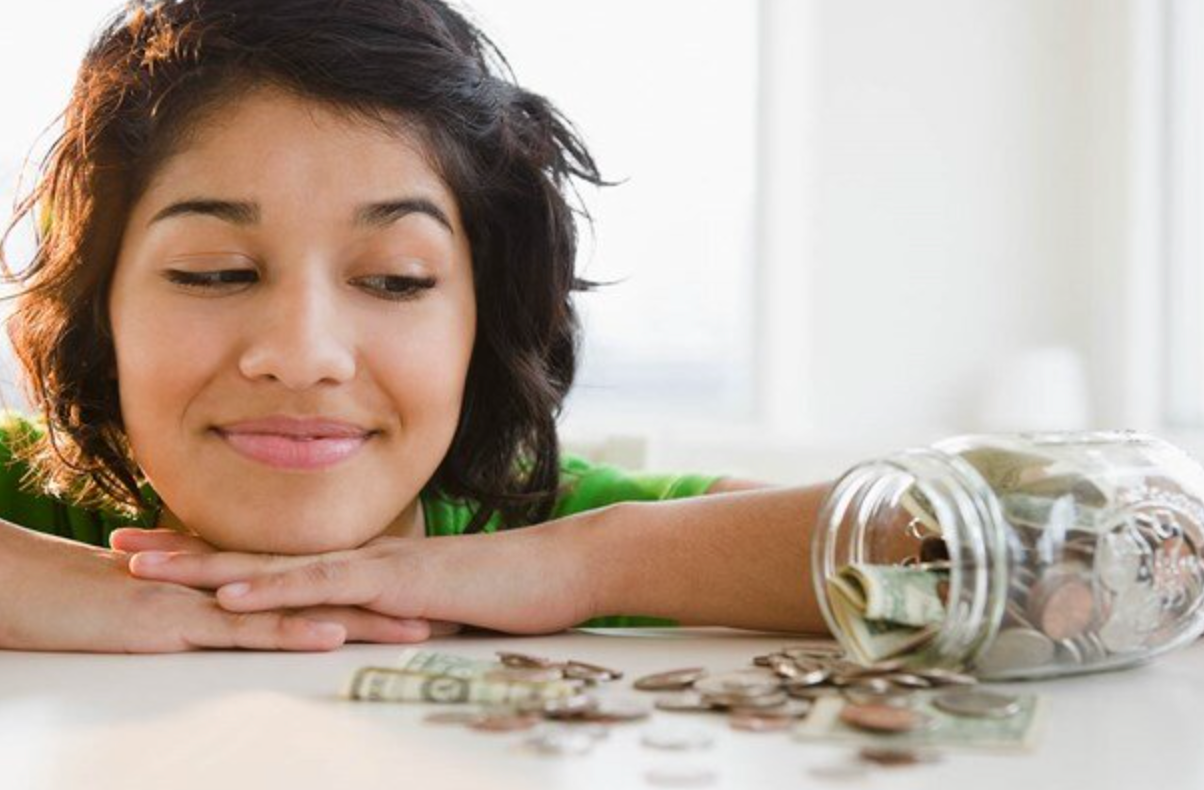 As a first home buyer, it's a good idea to save as much money as you can. This will give you more choice when it comes to finding a property you love, and it will also make you more likely to get a good loan with a lower interest rate.
Finding and comparing offers
Not all home loans are created equal, so it's always helpful to engage a professional. Before committing to a lender, speak to your mortgage broker about a range of options, and identify the best loan for your financial needs.
Some lenders may allow you to borrow more money, even if you have a low deposit or a flawed credit history. However, these lenders may also apply a higher interest rate. Consider both initial and ongoing costs to make an informed choice.
Finding and purchasing your first home
When you know you'll qualify for the home loan you need, you're ready to start your property search!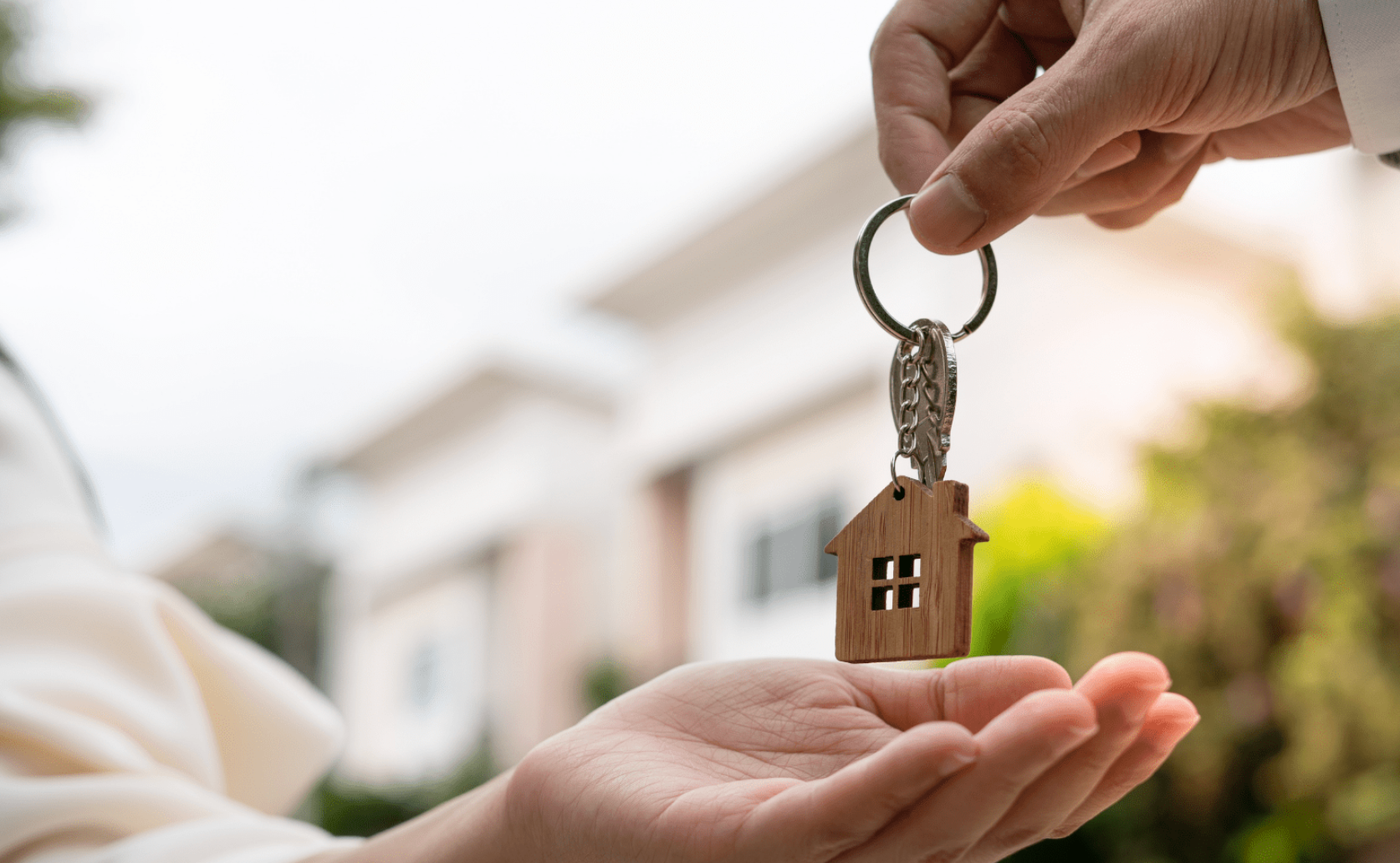 Where to look
Great properties are listed every day. To find your dream property, you'll need to keep a close eye on real estate listings near you.
Talk to real estate agents in the location where you hope to buy, and look for sale signs at the front of listed homes. Regularly search online data bases within your budget parameters to see what's new on the market.
House inspections
Before you place an offer on the right property, you'll need to attend an inspection. This is your chance to look around and assess your buying options.
Instead of purchasing the first house you inspect, try to attend a variety of house inspections. This will make it easier to compare homes and develop your understanding of their value, helping you ensure you get the best value for your money.
Different ways to buy property in Sydney
There are a few different ways to buy property in Sydney. To keep your options open, it's best to be aware of all avenues and how they work.
Auction
In the competitive NSW property market, many homes are sold at auction. Home buyers attend an open house and place bids in real time. The highest bidder over the reserve price wins the auction and gets to purchase the property. If you're buying your first home this way, make sure you do your research and stay true to your budget, even if it means missing out.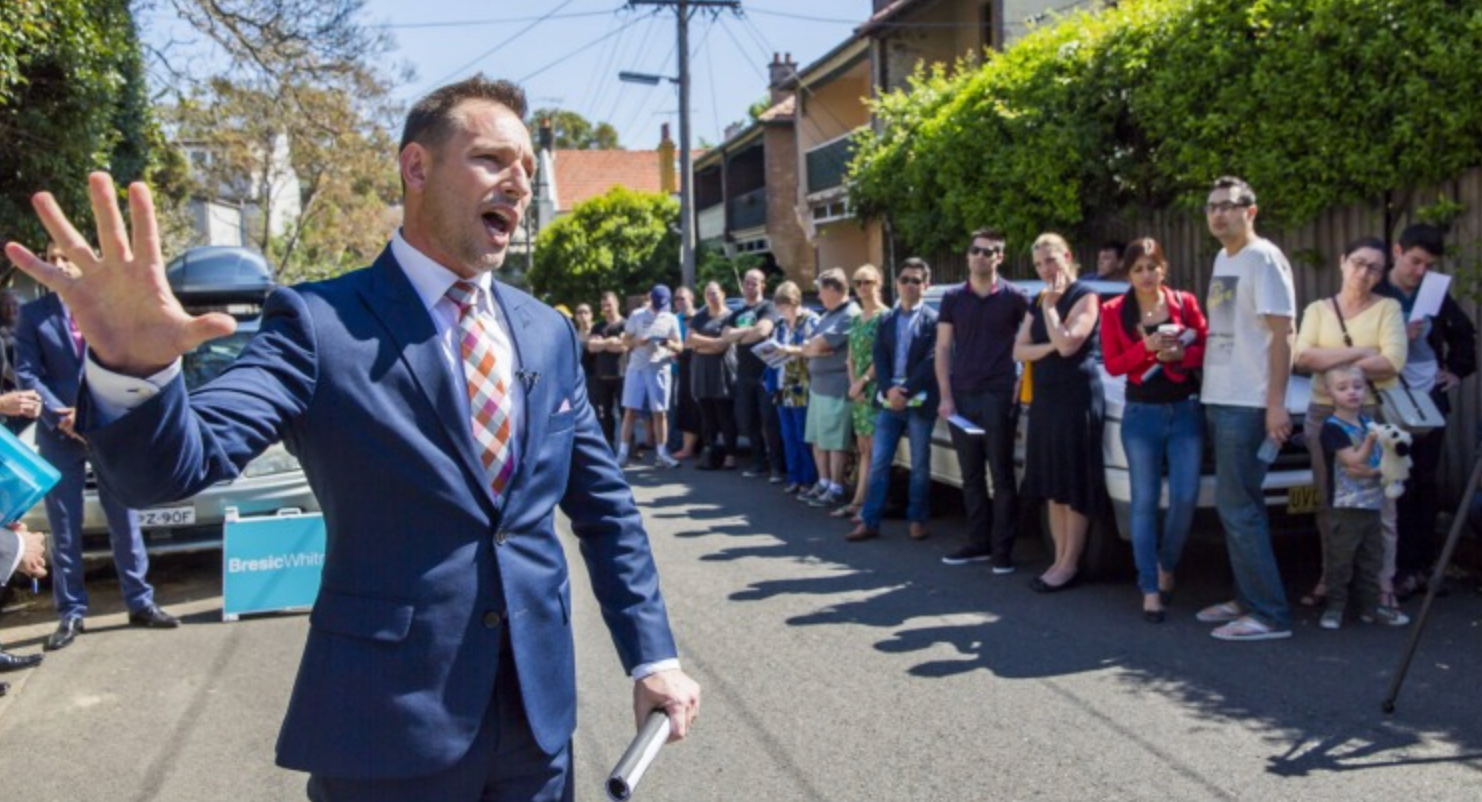 Private treaty
A private treaty sale is what happens when a property seller sets a price point for their home ahead of time. As a buyer, you can make an offer and enter negotiations with the seller and their real estate agent.
Buying this way is often lower stress, as you can bid slowly and flexibly. You may even have a cooling off period to walk away from the sale if needed.
'Off the plan'
Alternatively, you may be able to buy your home off the plan. This occurs when you purchase a property that has not yet been built or is currently under construction. In this scenario, you'll make your buying decision based on building plans and may be able to contribute to certain design choices.
Tender
Finally, some NSW homes are sold by tender. Under this system, you will bid against other buyers. However, unlike at an auction, you won't get to see what other bidders are offering. With tender sales, buyers often offer higher value so that they don't miss out on the perfect home. If you choose to buy this way, make sure you keep your budget in mind.
Stamp duty in NSW
Stamp duty is applicable to all NSW home purchases unless you are a first home buyer. These fees are payable upon signature of the contract of sale and are designed to cover land and property transfer.
First Home Super Saver Scheme
This scheme allows the first home buyer to save a deposit within their super fund. This means that you can make concessional payments to your own super fund when saving for your first home. When you have saved enough, you can apply for release of funds to facilitate your purchase.
First Home Loan Deposit Scheme
This scheme supports eligible first home buyers to purchase their own home with as little as 5 percent deposit without needing to pay lenders mortgage insurance. This scheme has limited places available and is subject to strict financial criteria.
Hidden costs for properties
When buying your own home, there are a number of costs involved that first home buyers need to be aware of. It's important to keep these in mind so that you can budget for all expenses, not just the property purchase price.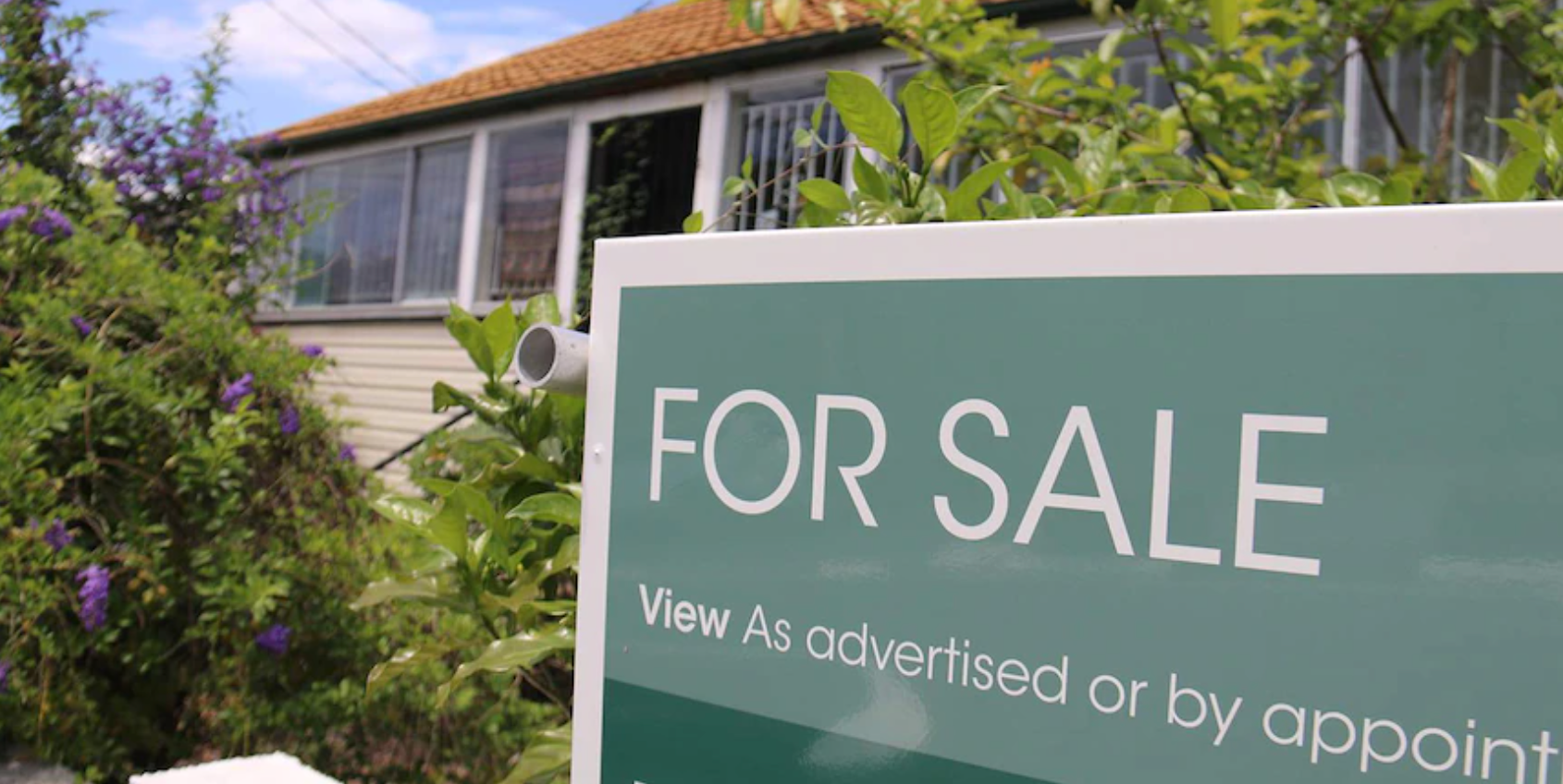 Make sure you have enough money set aside for additional fees, such as stamp duty, land tax, strata fees, council rates, and so on. You may also need to pay for pre-purchase property inspections, such as a building or pest inspection.
Before you purchase your first home, ensure that you can reliably make minimum mortgage repayments, and remember to make allowances for potential maintenance or repair costs necessary to look after your property.
Getting help for your first home purchase
Need help securing the right loan for your first home in NSW? Contact one of the home loan experts from our list of Sydney's best brokers.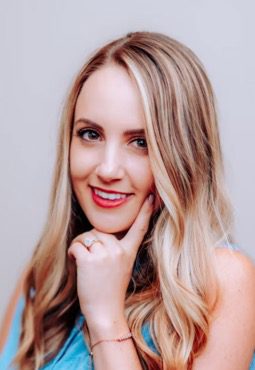 Tori is a finance blogger and researcher at OurTop10.com.au, where she enjoys helping people navigate the world of finance and money. Through her insightful articles and comprehensive research, she empowers readers with valuable knowledge on budgeting, saving, investing, and retirement planning.
Tori's approachable and empathetic style makes complex financial concepts relatable and easier to understand, She aims to foster a sense of community and leave a lasting, positive impact on her audience's financial well-being.