Private lending specialists are made to help you buy property even if the big banks turn you down. This means that you can take charge of your finances and reach your real estate goals on your own terms with the help of a private loan.
If you're getting ready to purchase a new property, it's important that you understand and carefully consider all of your lending options and also consult a mortgage broker or financial advisor. This way, you can ensure that you get the best value for your money.
If you're wondering what private funding really is and if it's the right choice for you, here's everything you need to know to make an informed decision.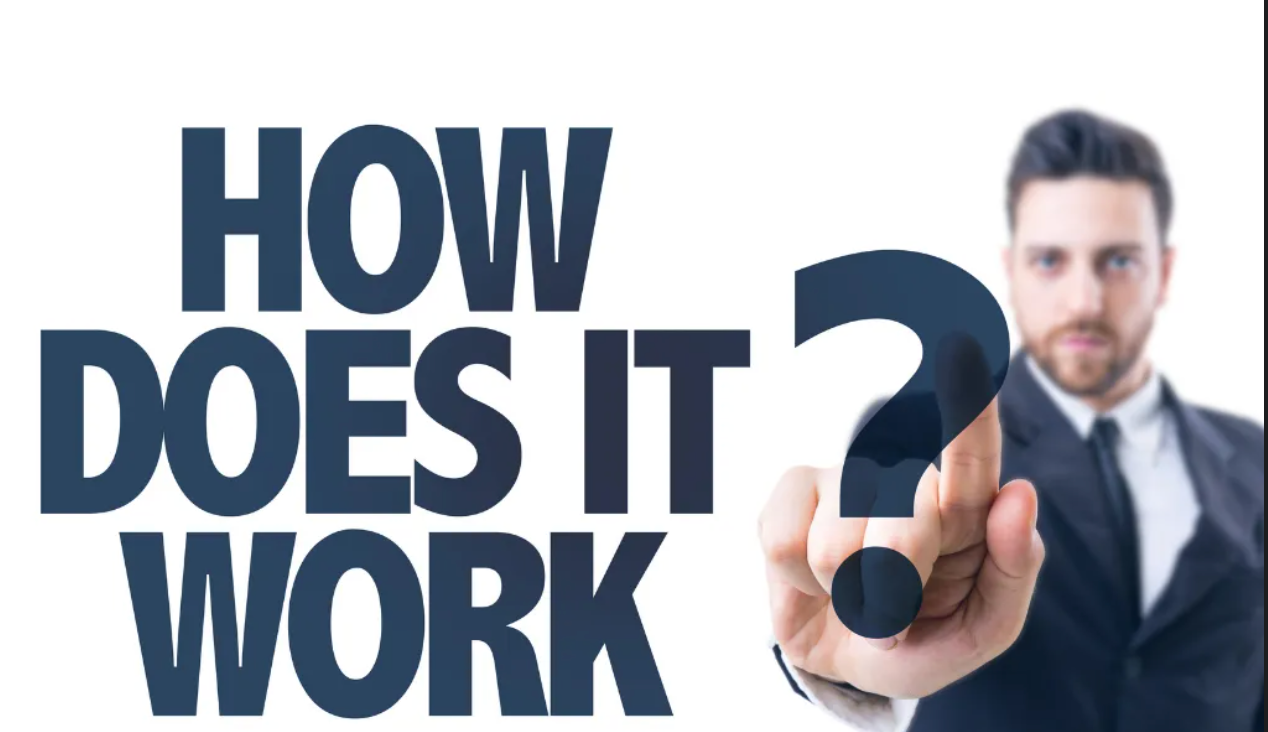 What is private lending & how does it work?
Private lending is one way you might be able to get the loan you need to buy a house, even if the traditional lenders turn you down and the specialist lenders can't meet your needs. With private money lenders, you'll be borrowing money from a non-traditional financier.
Most of the time, private funding services are associated with business loans. This is because private loans are unregulated and are not protected by general consumer laws.
A private loan could be used to finance a business launch, to pay back an outstanding business debt, or to act as working capital in support of other business activities. You could even use your loan to fund a property development project if this has a business purpose.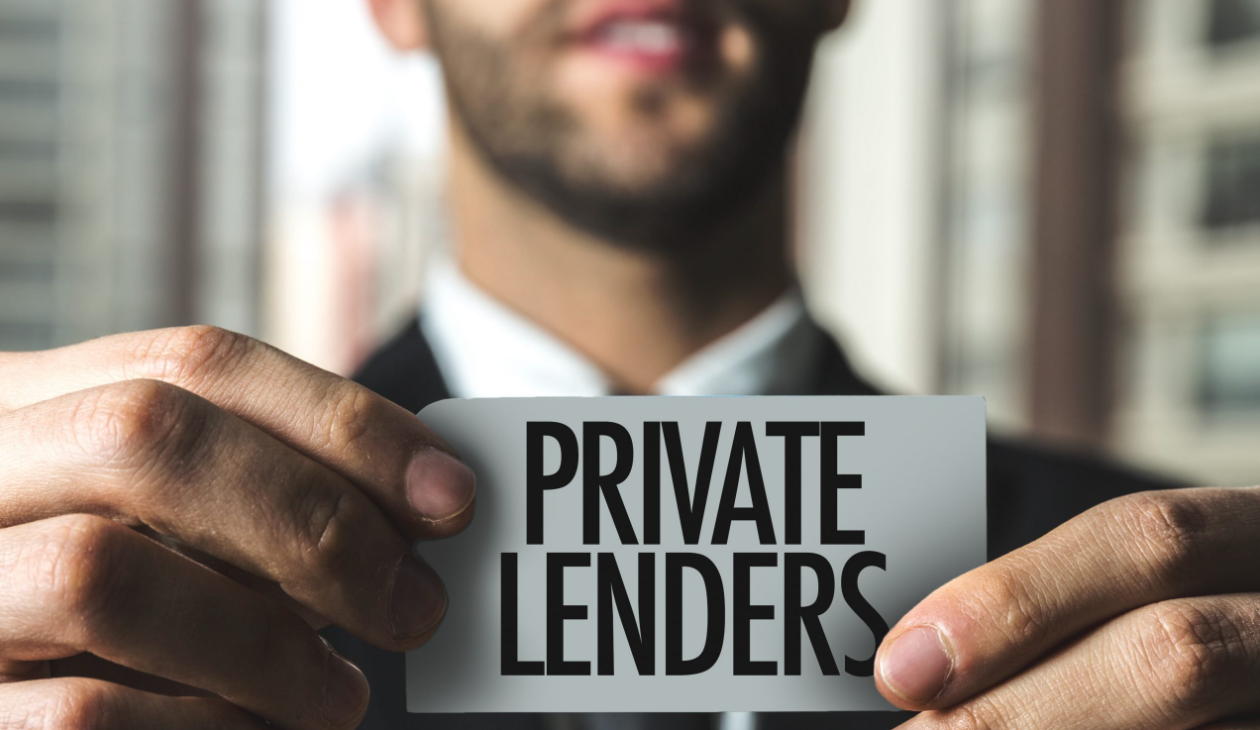 Private lenders: What are they?
When borrowing money in a private funding scenario, you'll be working with non-bank lenders to obtain a non-bank loan.
There are several different types of private lenders in Australia. In some cases, a private lender might be a company with excess funds or cash flow on which they want to seek a higher return. In other cases, a private lender might be an individual who possesses private funds with cash to lend.
Most private lenders engage in lending activity on the basis of interest income. By using capital via private lenders, businesses and wealthy individuals who operate as lenders can make their money work for them, earning more interest on excess funds.
Benefits of private lending
Private lending services can provide a number of key benefits that can help to support your investment goals, especially if you are unable to obtain an adequate loan from a traditional lenders.
Less formal application process
With private lending services, borrowers are typically subject to a much less formal application process than is associated with traditional lending.
This means that you can plan to move quickly and easily through your loan application without needing to provide the same level of documentation as might be required in other scenarios.
A simplified application process means that private funding can operate in a streamlined capacity, giving you the flexibility you need to focus on your goals and make plans for after you secure funding.
Faster processing
Similarly, private lending often allows for faster processing times that can help you receive an outcome from your loan application sooner.
By processing loans quickly, private lending can help you know where you stand early on, as well as ensuring that you don't miss out on great financial opportunities while you're waiting for loan approval.
If you're seeking a private loan for business purposes, fast processing speed can help you make your move immediately, taking the next step in your professional growth and working to develop your business.
Flexible qualification demands
Private lending also offers flexibility with qualification demands. This can make it more likely that you will receive the loan you need, even if you've already been turned away by other lenders.
In a private lending scenarios such as commercial loans or development loans, you may be able to rely on less strict lending criteria and still qualify to receive an adequate loan amount.
While mainstream lenders must be strict about loan eligibility and borrowing power, private lenders can often afford to be more flexible.
If you know you can make required loan repayments but are struggling to get bank lenders to help you, private lending can help. This might also be helpful if you're being held back from borrowing by a bad credit history.
Flexible loan terms
Finally, private lenders are frequently able to offer flexible loan terms and condition, helping you take greater control of your financial responsibilities.
With private money lenders, you may be able to negotiate repayment requirements, loan fees, and even your interest rate.
While bank lenders often use contracts that are set in stone, private lenders can sometimes help you make reasonable changes as needed.
By negotiating favourable loan terms and the interest rate before you receive a loan, you can plan for financial success, refining your budget and establishing funding agreements that you can stick to, reliably repaying your loan amount.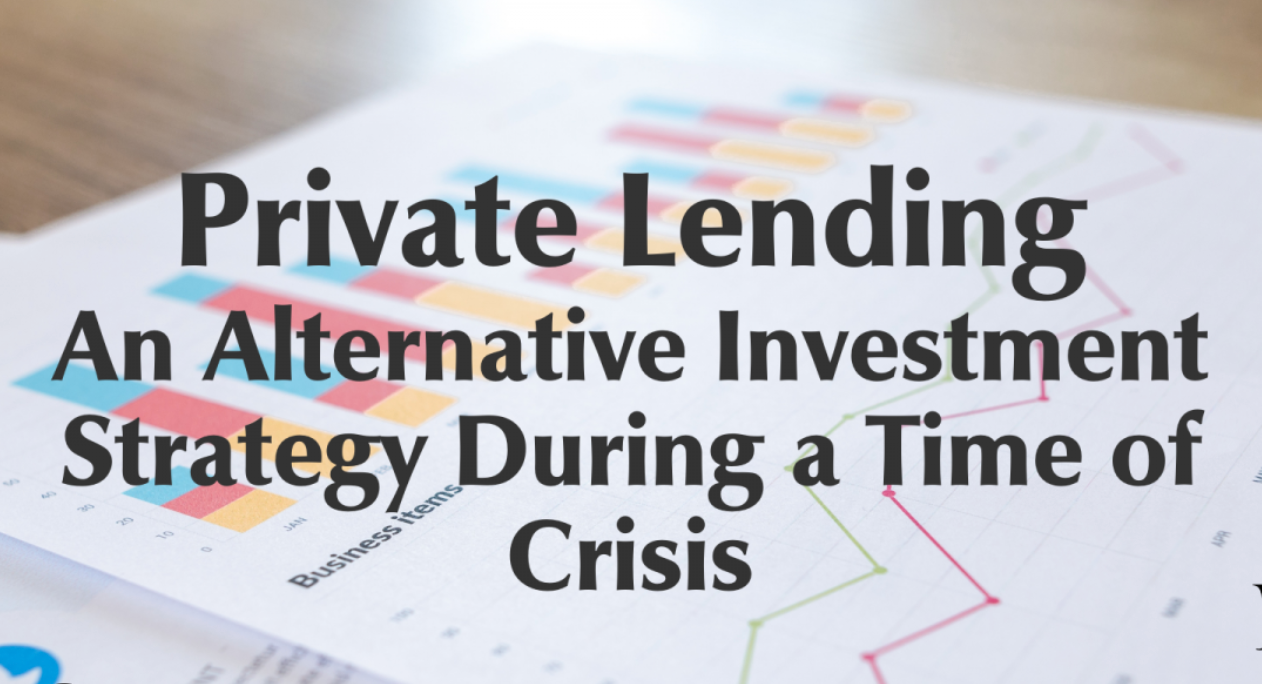 When would you use a private lender?
Private lending can be used in a variety of situations, offering flexibility and control that just isn't possible with traditional bank lenders.
Business loans:
To assist in funding the purchase of a business or business finance needs like cash flow or stock purchase
Bridging Finance:
To assist as a stop gap if you are waiting on funds from the sale of a property to come through whilst having committed to another purchase and you have a shortfall.
Commercial loans:
To facilitate the purchase of a commercial property.
Regardless of what kind of business goals you're pursuing, e.g purchasing commercial properties or looking for development funding, private lending can usually help if you assess your options carefully.
Make sure you do your due diligence as the establishment fee for these short term loans can be significant and may require a second mortgage.
Who choose private lenders?
Many people choose private loans to support business goals when banks cannot. This is a great way of securing the funding you need to achieve your goals and expand your business.
Private lenders can also be preferred in situations where traditional lending is not possible. This may be due to bad credit or something else that compromises your ability to meet lending criteria. In these cases, a private loan can help you get the money you need more quickly and easily.
When not to choose private lending
There are some situations in which it is not a good idea to choose private lending.
Generally speaking, private lending should not be used for a long term home loan, so it is unwise to seek a private loan to pay for a property you plan to live in unless it is for a short period.
It's also important to understand why you think private lending is the right choice for you. If you want to obtain a private loan as a substitute for a bank loan when you do not meet traditional lending criteria, you'll need to consider whether or not you can afford to repay your private loan.
Best practices for selecting a private lender
When seeking a private lender, there are a few things you should keep in mind to ensure you make the right choice:
Educate yourself:
Learn what private lending really entails, and understand what your financial obligations will look like going forward if you are successful in securing the funding you need.
Do you have the funds?
Consider whether you can place a deposit towards your desired purchase from your own savings.
While this is necessary in all circumstances, it can increase your financial power and ensure that you don't end up in a risky financial situation.
Where does the private lender get their capital?
When choosing a private lender, you should know where they get their capital. Direct funds from a private lender can help you avoid extra hidden fees and ensure that all lending activities are completely above board.
Research their reputation and background:
It's also best to select a local lender with a good reputation. Read reviews, and talk to other people who have received a loan from your proposed lender. This way, you can understand what to expect and avoid lending scams.
The risks of using a private lender
While private lenders offer many benefits for reliable funding, these non-bank loans can also pose a risk.
Private loans are unregulated:
This means that they are not subject to consumer protection laws or financial security acts. This can increase the likelihood that you will risk as you are not covered by the same protections that you would be with a traditional lender.
The costs are significant:
Interest rates as well as the establishment fees and charges are significant as are the penalty interest rates. It is important that you make yourself aware of the costs involved and what you may be facing if your situation does not work out as planned.
If you are unsure, enlist the help of a lawyer to help you understanding your requirements and obligations.
Need help finding a lender?
See our list of top-10 brokers
Rated according to their google reviews and industry awards/recognition. Based across Sydney and Melbourne to find the right mortgage broker for you. They will be able to assist you with bridging finance or assist you with a private lending solution.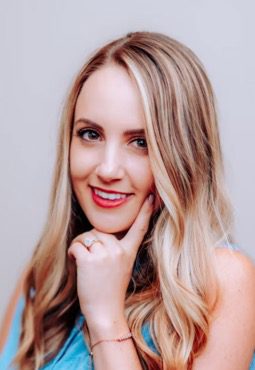 Tori is a finance blogger and researcher at OurTop10.com.au, where she enjoys helping people navigate the world of finance and money. Through her insightful articles and comprehensive research, she empowers readers with valuable knowledge on budgeting, saving, investing, and retirement planning.
Tori's approachable and empathetic style makes complex financial concepts relatable and easier to understand, She aims to foster a sense of community and leave a lasting, positive impact on her audience's financial well-being.